March of the Machine Constructed – Midweek Magic Event Guide and Best Decklists
This guide will contain everything you need to know about the Midweek Magic: March of the Machine Constructed event, including rewards and our exclusive new and improved decklists!
Hey everyone! No, your eyes don't deceive you. I am actually writing a constructed article. No…I didn't wander off from the old folks home and start scribbling this with a crayon on a piece of old newspaper…Sheesh…While I am mostly known for my limited expertise, I love playing these niche events whenever they pop up. That made it an easy decision when I was asked if I would take over coverage of them for Midweek Magic.
You're still going to be getting the same spectacular spikey decklists that you're used to, but I'll be adding a couple of things. For those people that just want to smash and grab these events, nothing has really changed for you. Grab one of the first few decklists and let loose.
The first change is that I'll be adding a budget deck every week as long as it's not a play anything event. I know that some people use these events to help build their collection and it's really frustrating when you only see lists that requires you to use forty rare wildcards.
The other thing I'll be adding is a fun deck each week because these are casual events and sometimes you just want to jam something ridiculous. That's where I'll be sticking some five color monstrosities or completely whacko thing that I come up with.
This week the MWM is March of the Machine Constructed with the slight caveat that we don't know whether it includes the Multiverse Legends bonus sheet, the Jumpstart cards, or the Mastery Pass ones. I'm going to be building them without because at least these decks will be playable either way. Obviously if they are allowed, you might want to add Ragavan, Nimble Pilferer to your red decks.
Players can enter the event for free, win some free Rare Individual Card Rewards (ICRs) and a random cosmetic item on the third win. Below is everything you need to know about the event as well as the list of decks you can use for this event.
---
Event Details
Welcome to Midweek Magic! Each week, try out a different way to play MTG Arena!

Bring a 60-card deck with only cards from March of the Machine and demonstrate your compleat mastery of the new cards!

Find out more details about this and upcoming Midweek Magic events HERE.
Duration: May 2, 2023 @ 2:00 PM PST to May 4, 2023 @ 2:00 PM PST
Format:

March of the Machine

Constructed
Entry Fee: Free
Ends After: You can play as much as you like for the duration of the event.
Match Structure: Best-of-one matches (BO1)
---
Event Rewards
---
March of the Machine Constructed Decklists
Izzet Convoke
This deck just explodes on the board with piles of quick creatures before dropping a Zephyr Singer to take them all up into the skies. You even get to double dip on convoke once you flip Invasion of Segovia. You have a decent amount of removal with full playsets of Stoke the Flames and Volcanic Spite which also make little shark babies with Chrome Host Seedshark.
If you haven't played a City of Fire with a Chrome Host Seedshark out, then you haven't lived. The city might be a bit over the top, but it usually ends the game the next turn. If you think it's too much you can replace it with a couple of cheap creatures like Faerie Mastermind.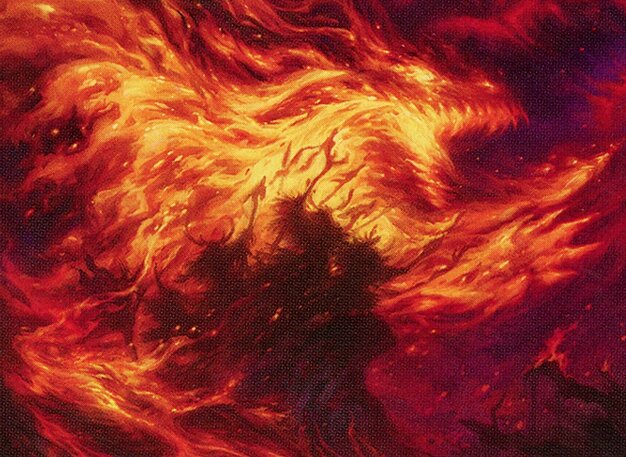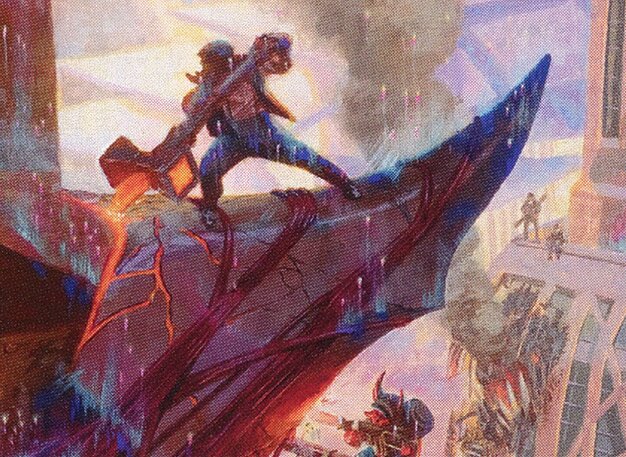 Dimir Control
Dimir provides a combination of value generating creatures along with removal and discard to grind your opponents into dust. It even has a couple sweepers in Invasion of Fiora that can casually leave your legendary creatures on the field after blasting the rest of the board.
One of the cool tricks to do with this is to activate Faerie Mastermind on their end step to draw two while making sure your discard isn't a dead draw.
MWM MOM Dimir Control
by j2sjosh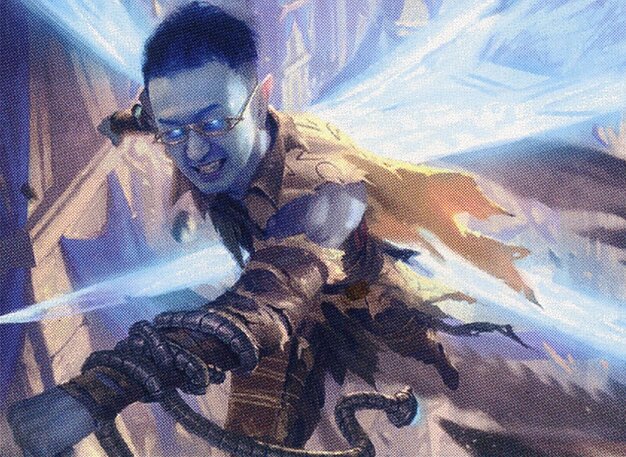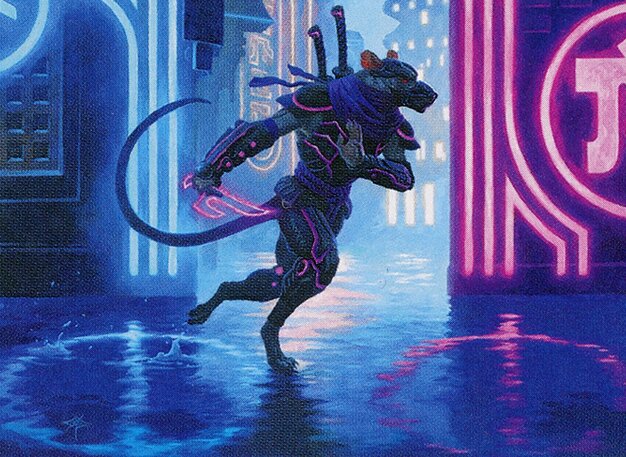 Boros Backup
You're a big fine creature, won't you back that thang up (yeah…yeah, I'm old, how's my back feeling, etc..). If you thought Boon-Bringer Valkyrie was good on it's own, wait until you see it with Mirror-Shield Hoplite out. This is a pretty straight forward deck that beats down with a swiftness.
If you are wondering what Elesh Norn is doing here, it is actually nuts when you drop it and attack into a tapped-out opponent. They either let everything through or lose two life for every creature they have that blocks. It also gives you a way to cash in a few creatures for a new lease on life when the board stalls out.
Angelic Intervention may also seem strange, but it shrugs off opposing removal, wins combats, or even gives Voldaren Thrillseeker an extra counter to nug the face with. Its also a way to get a card off of Dusk Legion Duelist on your opponents turn.
MWM MOM Boros Backup
by j2sjosh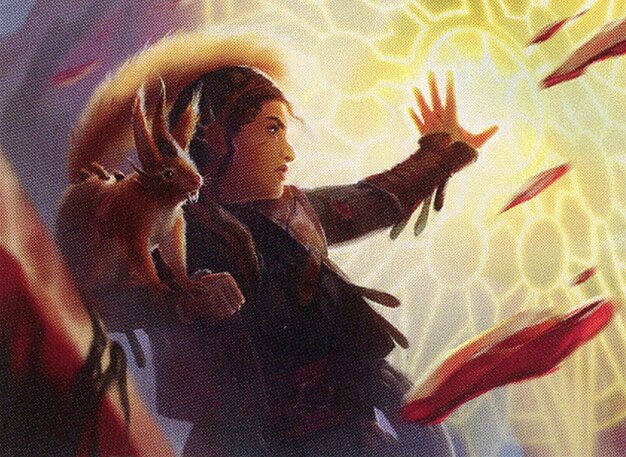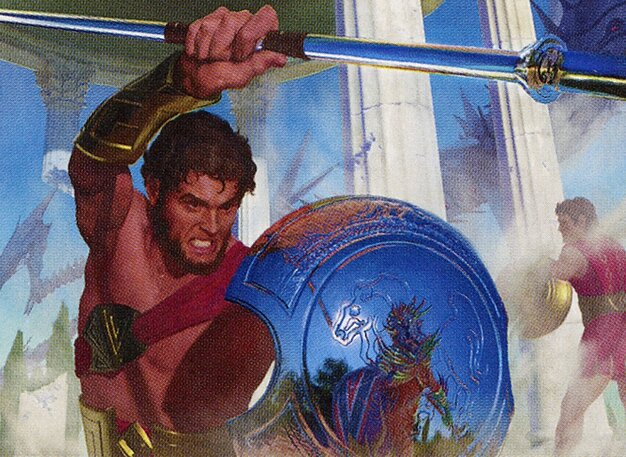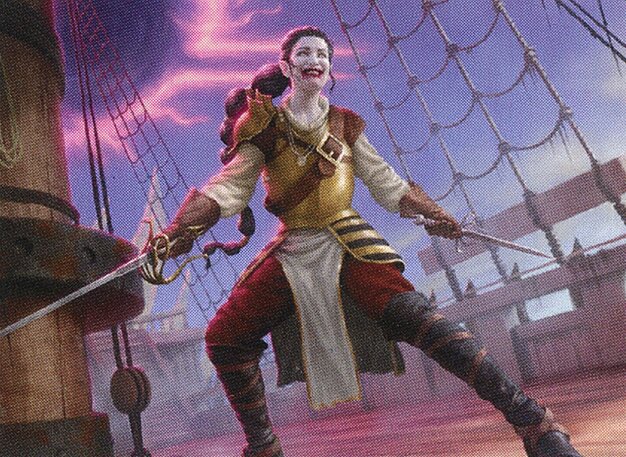 Selesnya Counters
You kick the game off with a bunch of small efficient creatures before the heavy hitters come in to finish the job. Who would have thought that Baneslayer Angelis still really good?
If you're wondering why am I only playing three Ozolith, the Shattered Spire when it seems like it would be insane here. It's kind of slow, it's legendary, and even though it has cycling you really don't want to be taking the time to do that.
I find that its often correct to not play Enduring Bondwarden on turn one. It's just been better waiting until turn three to use it to drop a counter on Dusk Legion Duelist or to trigger Botanical Brawler.
Another interesting inclusion is Guardian of Ghirapur. I expect to see a lot of Realmbreaker's Grasps running around and this just wrecks them. It also has the fallback plan of being a decently statted flyer that can retrigger one of your backup creatures.
MWM MOM Selesnya Counters
by j2sjosh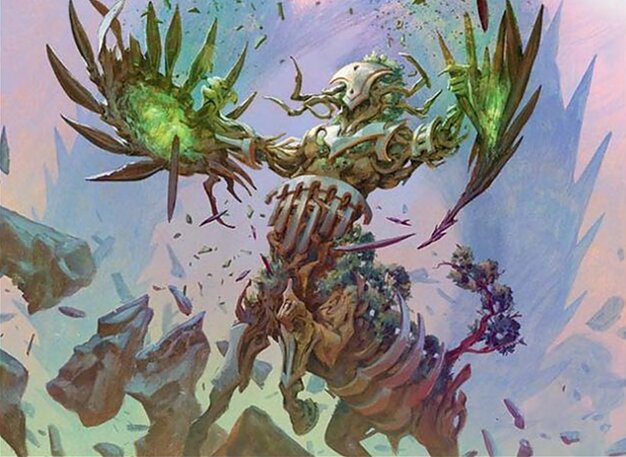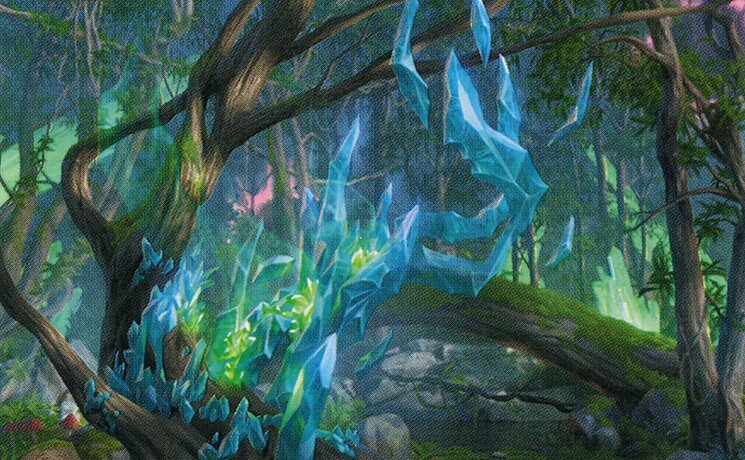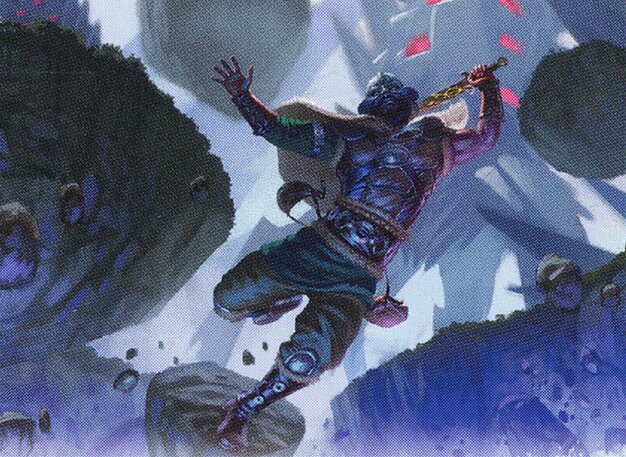 Gruul Aggro
There isn't much strategy with this one, you play creatures and smash their face in until they stop moving. If turning rectangles 90 degrees is your idea of a great time, then this is the deck for you.
While the theme for Gruul in MOM is battles, I completely ignored that here because you don't want to waste the time on them when you could just be beating down.
I do have to warn you about a nonbo here with Streetwise Negotiator and Voldaren Thrillseeker. Arena will display the Streetwise Negotiator's power as its toughness, but it will only deal damage to what its actual power is if you sacrifice it.
MWM MOM Gruul
by MTG Arena Zone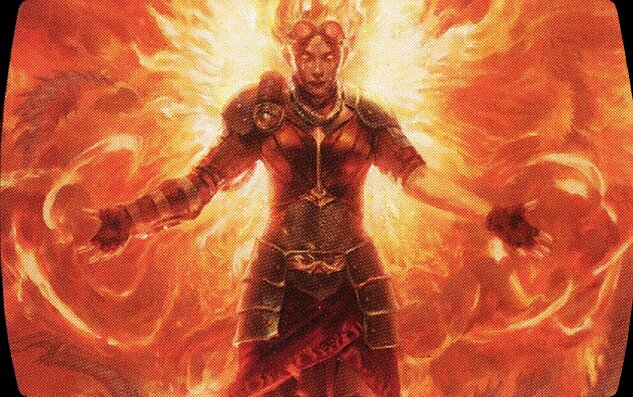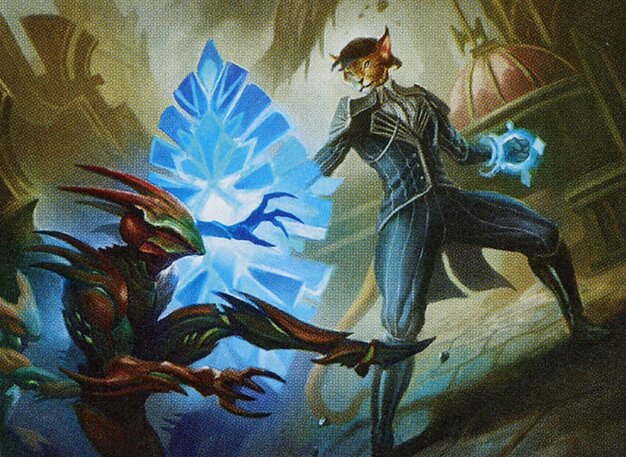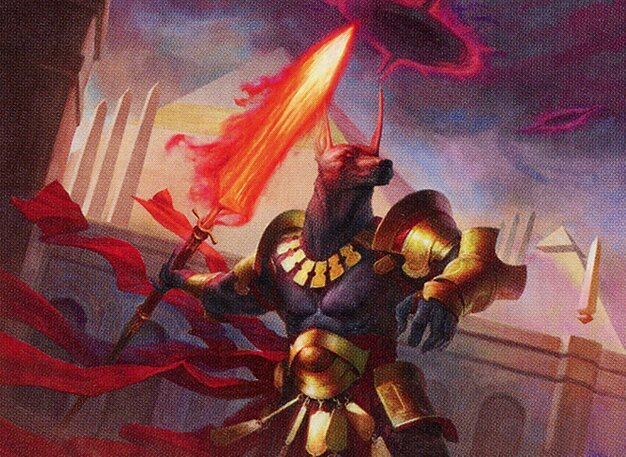 Azorius Control
The biggest thing missing from this deck is a card draw spell, but nothing available is really up to par. Instead you just have to rely on some of your cards generating additional value for you.
Chrome Host Seedshark is great because it comes down as a large bottomed blocker that starts dropping incubators all over the place. You can even wait to flip them until after you drop a Sunfall to have an unstoppable force ready to roll.
MWM MOM Azorius Control
by j2sjosh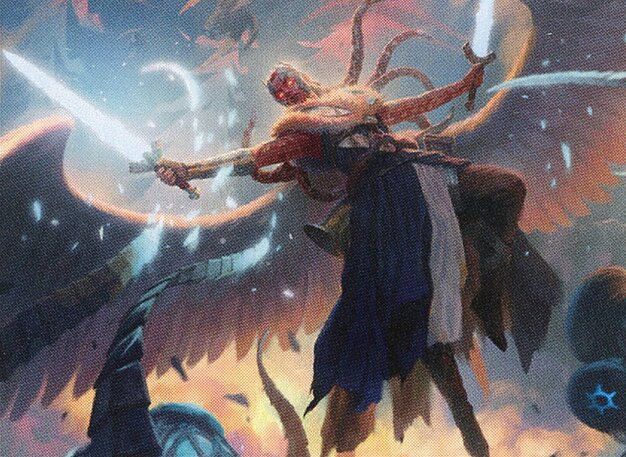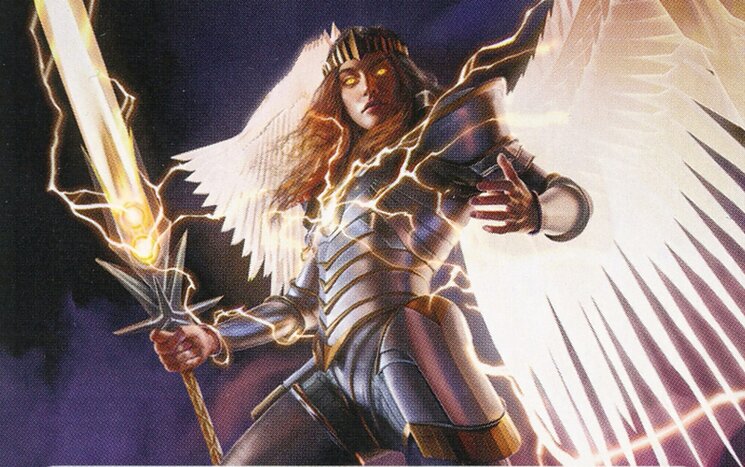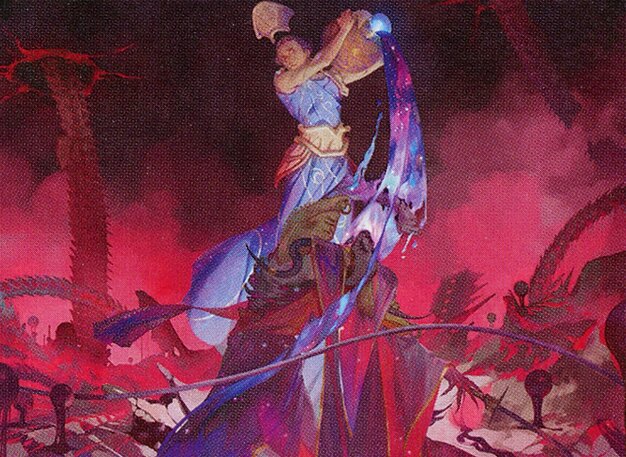 Budget Knights
I didn't forget about you budget players. I threw together this rare free deck for you to take advantage of a low curve and a bunch of knight synergy. It might take a few tries to get there, but you'll eventually high roll it through.
MWM MOM Budget Knights
by j2sjosh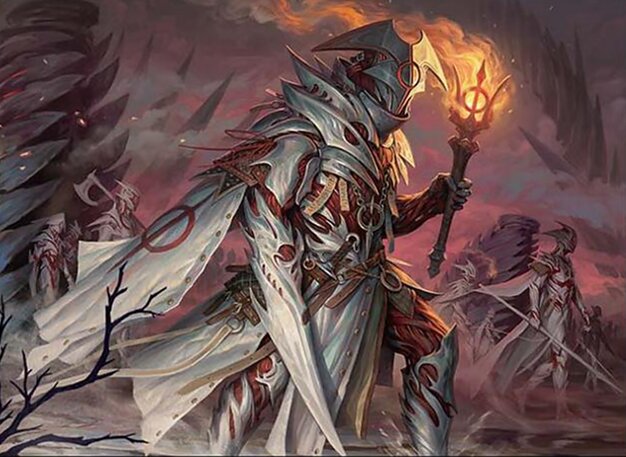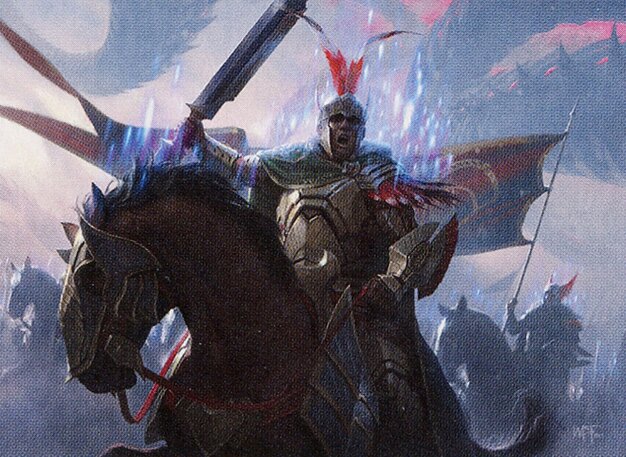 Five Color Fun
This monstrosity is for those of you who want to get a little crazy. Nothing quite like Invasion of Alara and Omnath, Locus of All to really pump out the good times. It can also just play turn four Etali, Primal Conqueror into either of the aforementioned shenanigans.
Is the mana perfect? Nope. Will you get ran over sometimes? Yup. Will you do absolutly ridiculous things like flipping Invasion of Alara and copying the backside with Chandra, Hope's Beacon? Hell yeah! If that's not fun, then I don't know what is.
MWM MOM Five Color Monstrosity
by MTG Arena Zone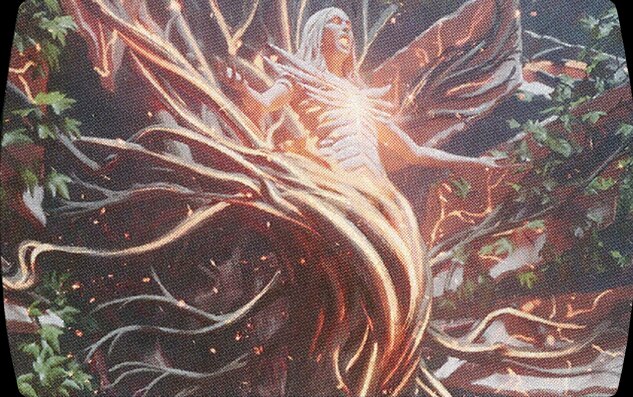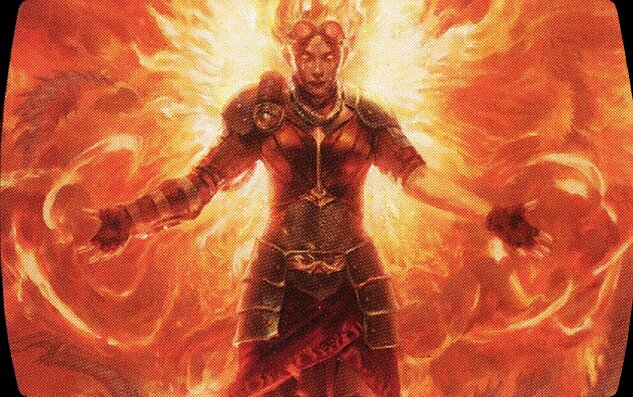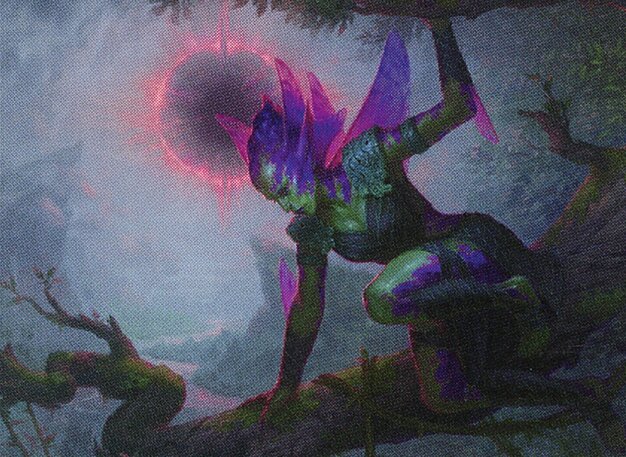 ---
Wrap Up
Thanks for reading! Let me know what you all think about these decklists and if you have any suggestions. I'll be back soon with some more limited content! Until then, stay classy people!
Enjoy our content? Wish to support our work? Join our Premium community, get access to exclusive content, remove all advertisements, and more!
No ads: Browse the entire website ad-free, both display and video.
Exclusive Content: Instant access to all exclusive articles only for Premium members, at your fingertips.
Support: All your contributions get directly reinvested into the website to increase your viewing experience!
Discord: Join our Discord server, claim your Premium role and gain access to exclusive channels where you can learn in real time!
Special offer: For a limited time, use coupon code L95WR9JOWV to get 50% off the Annual plan!