Hey everyone! We've reached the middle of the week and you all know what that means. That's right, it's time for another edition of Midweek Magic. This week we are going to be playing some Standard Brawl. I'll be honest with you; it doesn't hit the same way that Historic Brawl does for me. It's still a nice way to change things up a bit to keep the spice in the relationship. At least it's not Momir, right? (Don't check the schedule for next week)
I know, I know…I should hurry up and get to the deck lists so you can click the buttons. The only real thing of note before we get there is that I had to use one rare for the budget deck because there wasn't a good uncommon commander to use.
Oh yeah, if you're wondering about Curse of Silence in multiple decks, just name their commander turn one to dunk all over them. It's one of those weird cards that somehow dodged the commander ban hammer when most of the cheap "name a card" ones got banned.
Update: The event has now been cancelled by Wizards of the Coast and replaced with Momir (next week's schedule) due to errors. Apologies for the inconvenience!
---
Event Details
Welcome to Midweek Magic! Each week, try out a different way to play MTG Arena!

Bring a 60-card deck led by your favorite legendary creature or planeswalker in Standard. Choose your champion and fight to the top of the heap!

Find out more details about this and upcoming Midweek Magic events HERE.
Duration: August 22nd, 2023 @ 2:00 PM PST to August 24th, 2023 @ 2:00 PM PST
Format: Standard Brawl
Entry Fee: Free
Ends After: You can play as much as you like for the duration of the event.
Match Structure: Best-of-one matches (BO1)
---
Event Rewards
---
Decklists
Sheoldred, the Apocalypse
If I've learned anything about modern Magic, it's that apparently everyone loves always playing with or against Sheoldred, the Apocalypse. So why not continue that trend here in Standard Brawl.
You could easily switch the commander between this and Liliana of the Veil, but I found this slightly more enjoyable. I won't judge if you want to go the other way though.
MWM Brawl Sheoldred the Apocalypse
by j2sjosh
Calix, Guided by Fate
I love doing crazy things when I'm playing more casual formats and this fits the bill perfectly. If they make the mistake of not interacting with Calix, then you can start going off. It's especially fun when you have Hallowed Haunting out and start copying it.
MWM Brawl Calix
by j2sjosh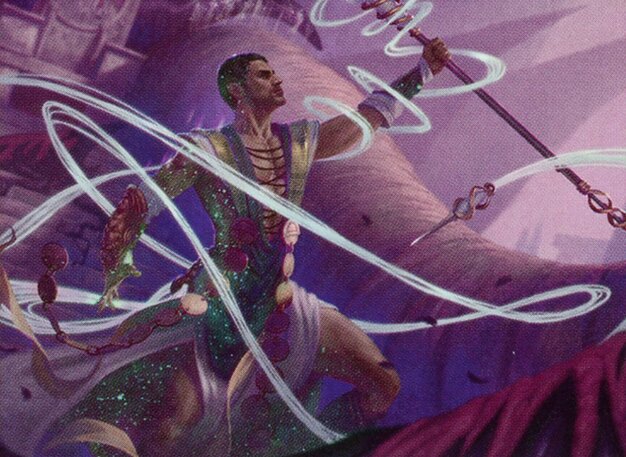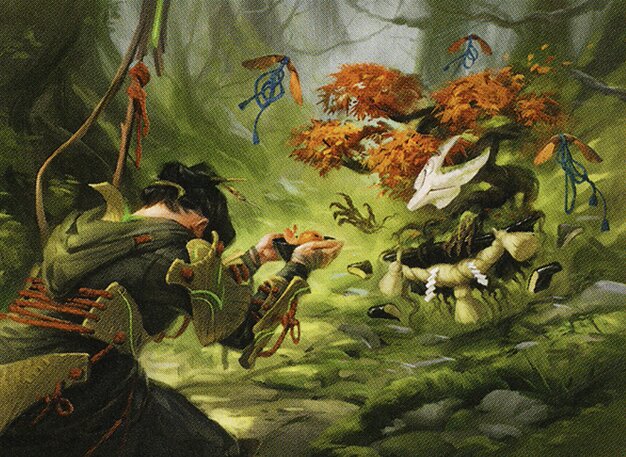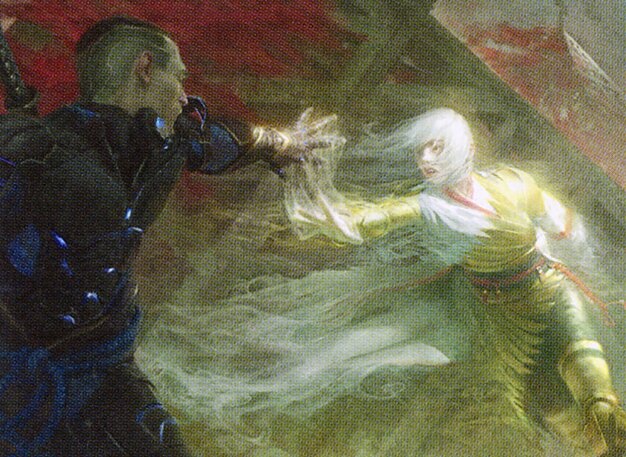 Adeline, Resplendent Cathar
Time for some beatdown. Cast all of your creatures and slam in to overwhelm your opponent. No real explanation needed.
MWM Brawl Adeline
by j2sjosh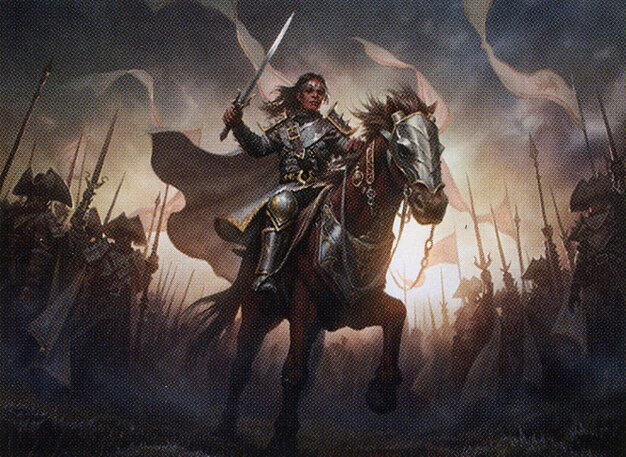 Atraxa, Grand Unifier
This was actually a really difficult build because it presents so many options. It feels like you could tinker with it for days and still not have the optimum version. Considering the time constraints, I focused on a more anti aggro approach since that tends to be more prevalent in these events.
MWM Brawl Atraxa
by j2sjosh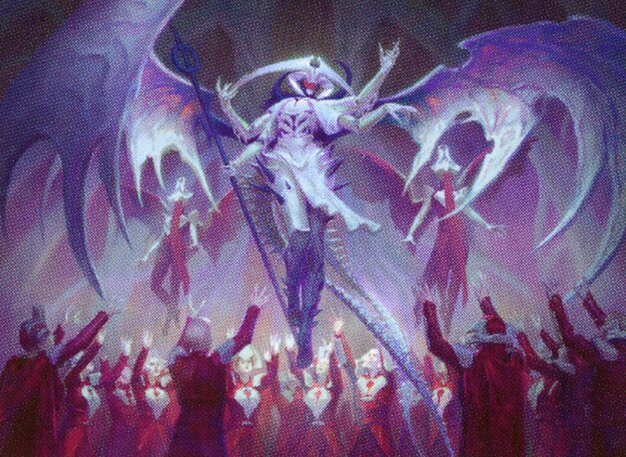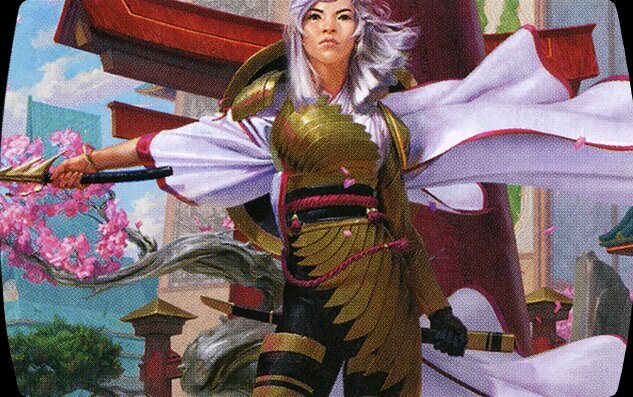 Budget Feldon, Ronom Excavator
As previously discussed, I had to use one rare because there was a massive delta in power level between Feldon and any uncommon commanders. It's still budget in my book. You know the drill here, catch someone stumbling and light them up.
MWM Brawl Budget
by j2sjosh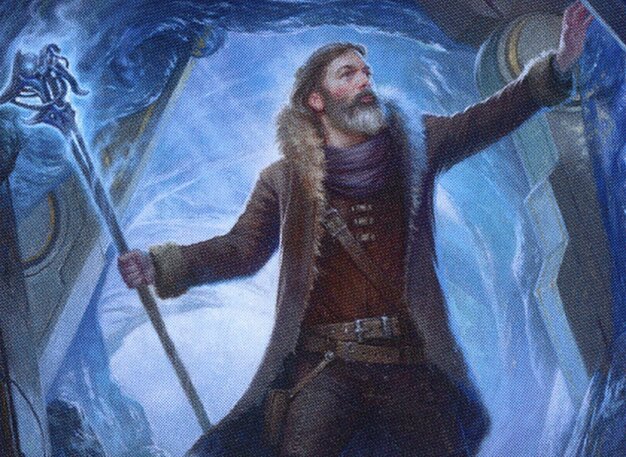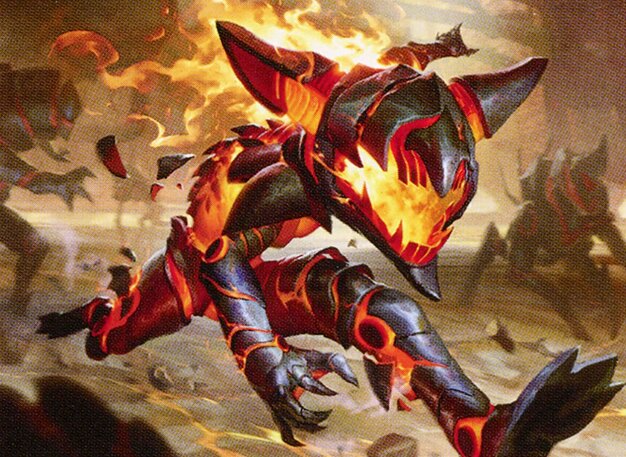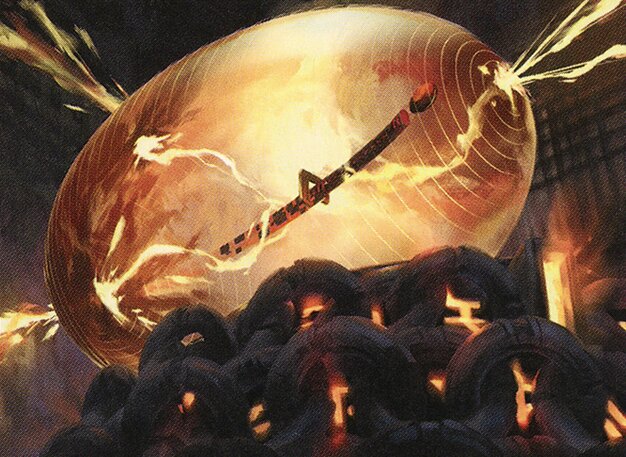 Complete List
---
Wrap Up
Thanks for reading! I'll be back in a couple days as we start my arduous journey into covering every aspect of limited for Wilds of Eldraine. Until then, stay classy people!