Historic All Access – Midweek Magic Event Guide and Decklists
This week's Midweek Magic is Historic All Access! This is just normal Historic, except you get free access to every single legal card in the format! If there was a deck you always wanted to try but couldn't justify splurging on, this is the event for you!
Players can enter the event for free, win some free Rare Individual Card Rewards (ICRs) and a random cosmetic item on the third win. Below is everything you need to know about the event as well as the list of decks you can use for this event.
---
Event Details
Welcome to Midweek Magic! Each week, try out a different way to play MTG Arena!
You'll have access to all cards legal in Historic, whether they're in your collection or not, so try out that new deck you've had your eye on, or create something new!
Find out more details about this and upcoming Midweek Magic events HERE.
Duration: February 1, 2022 @ 8:00 AM PST to February 3, 2022 @ 8:00 AM PST
Format: Historic All Access
Entry Fee: Free
Ends After: You can play as much as you like for the duration of the event.
Match Structure: Best-of-one matches (BO1)
---
List of Banned Cards in Historic
---
Event Rewards
Please note, starting with Innistrad: Crimson Vow, the Midweek Magic promotion given out by your local game store has now phased out, and now replaced with an additional reward on the third win.
| Wins | Reward |
| --- | --- |
| 1 Win | Rare Individual Card Reward (ICR) |
| 2 Wins | Rare Individual Card Reward (ICR) |
| 3 Wins | One Random Cosmetic Item |
---
Historic All Access Deck Lists (February 2022)
Realistically speaking, if you're looking to get this event done with quickly, taking a meta deck is a very easy way to do that. You can just consult out tier lists below and pick one of the higher options there to run the tables. If you're instead looking for something a bit spicier, you can look below these links.
Temur Marvel – Historic All Access
by DoggertQBones
60 Cards
$372.3
Sideboard
1 Cards
$5.99
For those who want to relive the terror that was the Aetherworks Marvel days in Standard, this version of the deck is reasonably consistent and lets you spin the wheel of fortune!
Temur Clover – Historic All Access
by DoggertQBones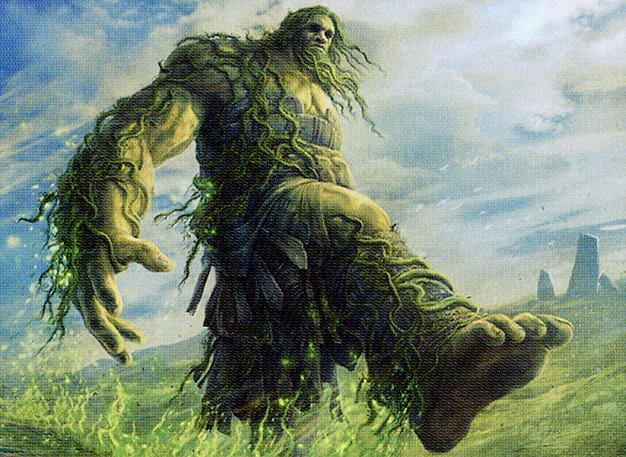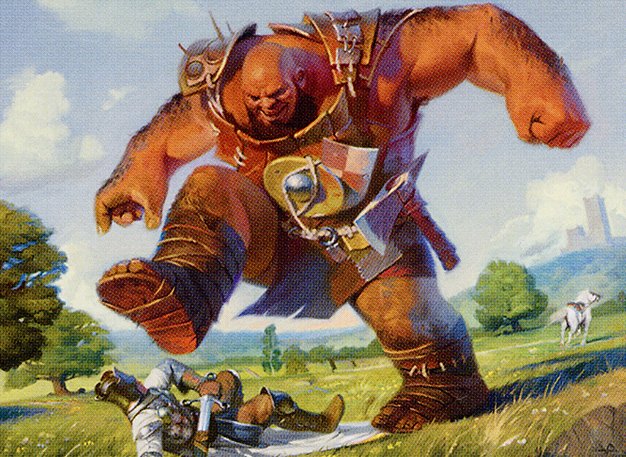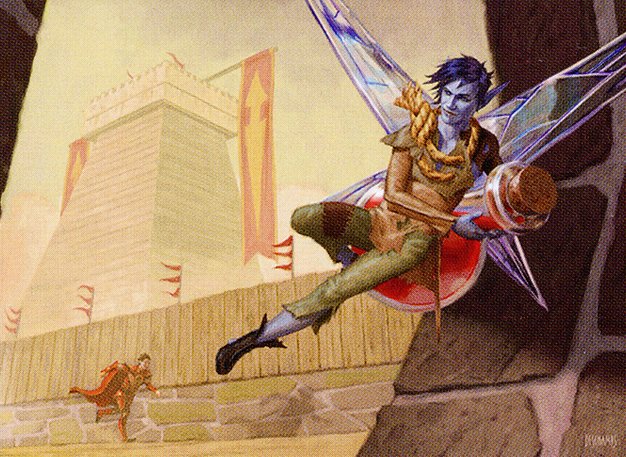 60 Cards
$296.74
Sideboard
7 Cards
$16
One of my favorite Historic decks of all time, Temur Clover is a surprisingly powerful option that has play patterns unlike any other deck in Historic.
Selesnya Enchantress – Historic All Access
by DoggertQBones
Although it is becoming more popular, Enchantress can be really tough on the wildcards as they're all very insular. Nevertheless, this is the only Prison deck on Arena so if that's your style, try it out!
Neostorm Combo – Historic All Access
by DoggertQBones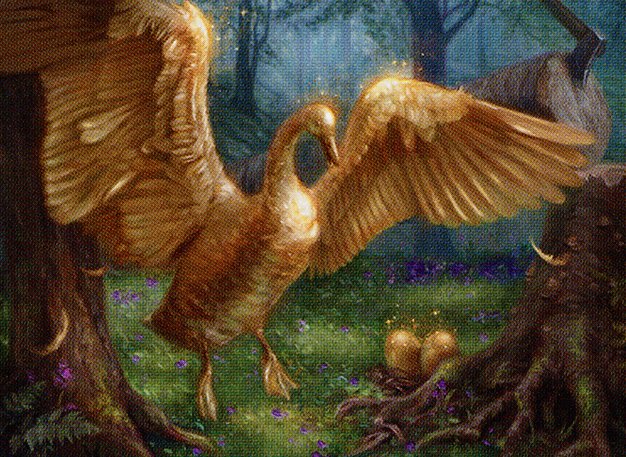 Another cool combo deck for you to try! Neostorm has never been a popular option, but killing people on turn 3 is just a type of fun that's hard to find elsewhere.
Rakdos Goblins – Historic All Access
by DoggertQBones
Goblins are a bit expensive and don't overlap with other options, so if you ever wanted to try what was one of the best Historic decks from the beginning of the format, it's still quite good now!
Dragonstorm Combo – Historic All Access
by DoggertQBones
Even more combo decks! Dragonstorm is a deck I've personally always wanted to try as it looks really cool and is one of the most consistent combo decks in the format!
Locust God Combo – Historic All Access
by DoggertQBones
My personal Historic Bo1 weapon of choice as of late! Locust God Combo is excellent against the fair decks of the format and produces a "one" card game winning combo!
Temur Paradox Engine – Historic All Access
by DoggertQBones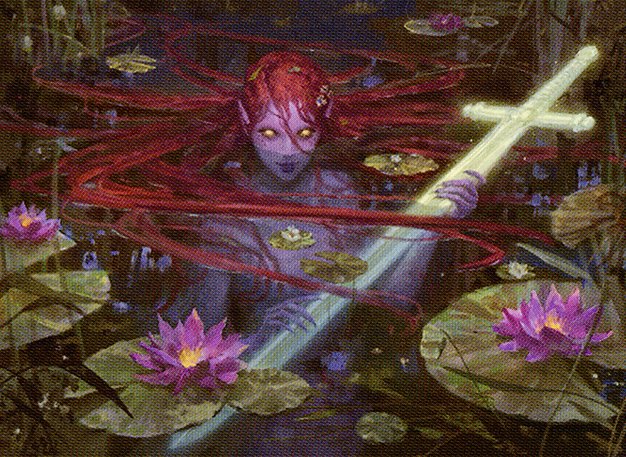 60 Cards
$500.18
Sideboard
7 Cards
$30.05
For the final combo (and Temur) deck of the list, Paradox Engine is one of the coolest decks I've ever played on Arena and if you like storm style decks, this is right up your alley.
Enjoy our content? Wish to support our work? Join our Premium community, get access to exclusive content, remove all advertisements, and more!