Blast from the Past – Midweek Magic Event Guide and Decklists
This week's Midweek Magic is Blast from the Past! In a sense, this is similar to Historic, but with two key differences: a much large banned card list (all of the cards that have been banned in their respective Standard formats) and you can only use sets that were in Standard, no supplementary products allowed! This is an extremely unique opportunity to try Historic in it's purest form as a non-rotating Standard plus format!
Players can enter the event for free, win some free Rare Individual Card Rewards (ICRs) and a random cosmetic item on the third win. Below is everything you need to know about the event as well as the list of decks you can use for this event.
---
Event Details
Welcome to Midweek Magic! Each week, try out a different way to play MTG Arena!
Past and present collide when every Standard set on MTG Arena is in play. Build a deck using any cards from Ixalan or later.
Find out more details about this and upcoming Midweek Magic events HERE.
Duration: February 22, 2022 @ 8:00 AM PST to February 24, 2022 @ 8:00 AM PST
Entry Fee: Free
Ends After: You can play as much as you like for the duration of the event.
Match Structure: Best-of-one matches (BO1)
---
Banned List
---
Event Rewards
| Wins | Reward |
| --- | --- |
| 1 Win | Rare Individual Card Reward (ICR) |
| 2 Wins | Rare Individual Card Reward (ICR) |
| 3 Wins | One Random Cosmetic Item |
---
Blast from the Past Deck Lists (February 2022)
Blast from the Past Budget Monowhite
by DoggertQBones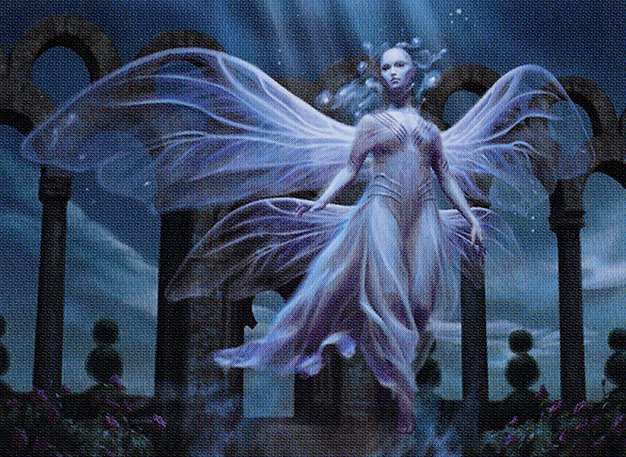 If you want to roll people on a budget, Monowhite will always have your back! A quick curve, efficient creatures, and some team pumps should be a rather efficient strategy against any deck!
Blast from the Past Budget Monored
by DoggertQBones
Is searing your opponent's face off on a budget more your speed? Monored Burn has a lot of the power of the Historic version using only Commons and Uncommons!
Blast to the Past Monowhite Aggro
by DoggertQBones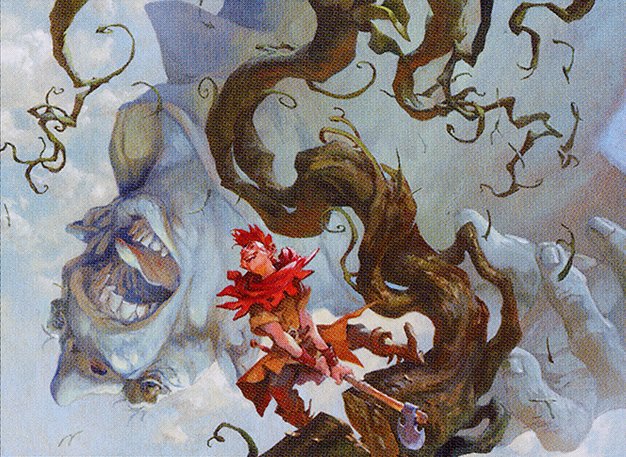 Since we're talking about the past, we have to do one of my favorite Standard decks ever! Post Dominaria Monowhite was an absolute beast of a deck and I'm very excited to pick it up again with a few face lifts!
Blast from the Past Monoblue Tempo
by DoggertQBones
Monoblue Tempo was an universally beloved and reviled deck so if you love playing extremely powerful tempo decks, this is a great option.
Blast from the Past Monored Aggro
by DoggertQBones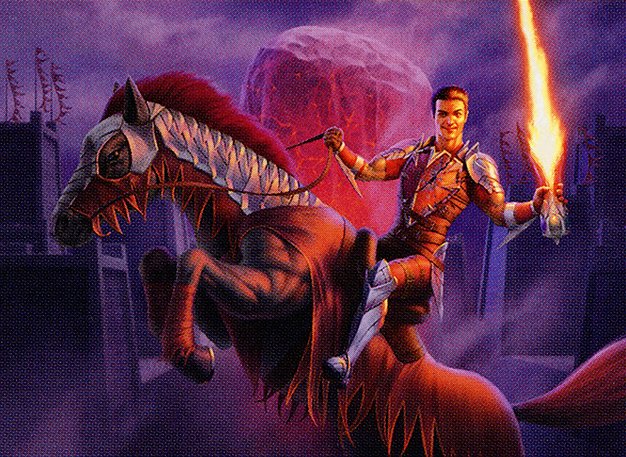 If we're talking popular aggro decks, Monored probably tops the list. Play all the old classics as well as some of the best cards Monored ever had access to!
Blast from the Past Monogreen Stompy
by DoggertQBones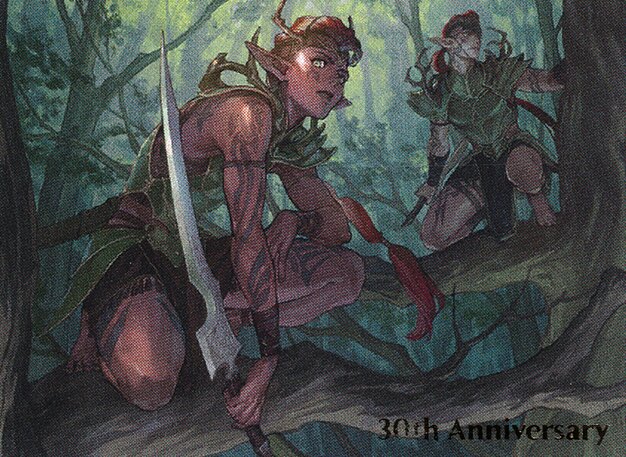 Even though I'm a big Monowhite and Monored fan, I have to admit Monogreen may be the best of the bunch this time around! With an insanely unishing curve and incredible threats, Monogreen looks like a real powerhouse for this format.
Blast from the Past Dimir Rogues
by DoggertQBones
60 Cards
$201.66
1 Cards
$1.99
Similar to Monoblue Tempo, Rogues was also an extremely contentious deck , but the one thing for sure about it is how strong it is! Using the amazing mill payoffs from Throne of Eldraine, Rogues is sure to be just as good here as it was in Standard!
Blast from the Past Azorius Control
by DoggertQBones
Don't worry Control players, I have your back. Azorius is looking extremely good using cards all across Arena's timeline for an extremely powerful product.
Blast from the Past Simic Flash
by DoggertQBones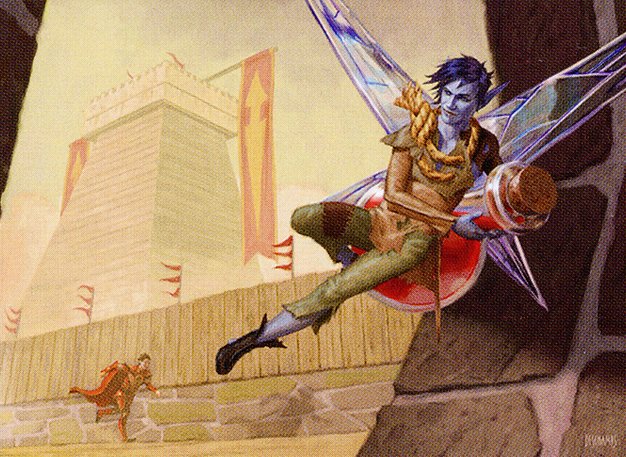 I've covered a few tempo decks, but out of all of them, Simic Flash was my favorite! Playing a boatload of interaction and finishing the opponent off with Nightpack Ambusher is a very powerful and consistent strategy.
Blast from the Past Jund Citadel
by DoggertQBones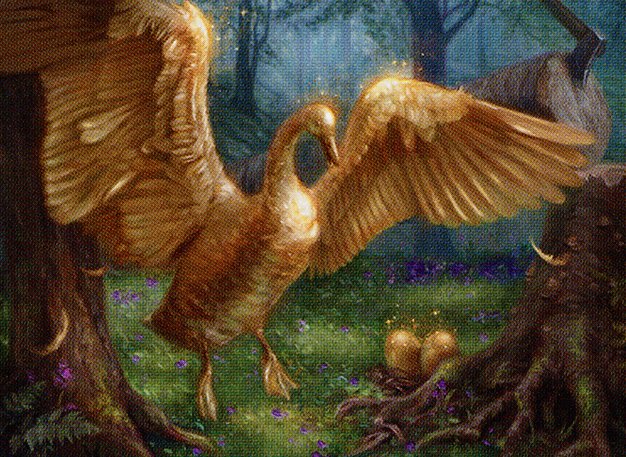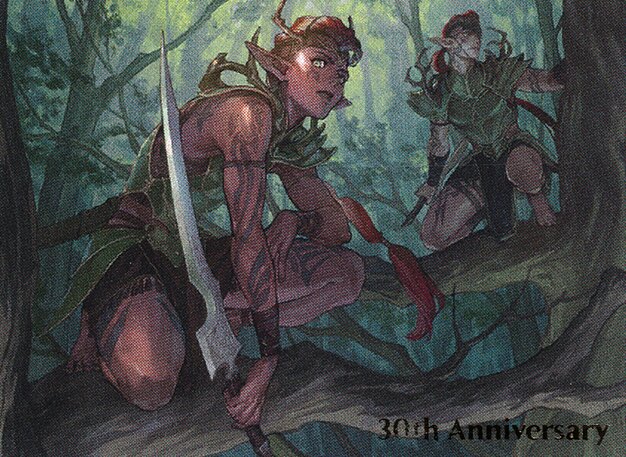 Not every popular Historic deck is out of the picture in this event! Jund Citadel is already a great deck and it gets to contend in a lower powered format.
Blast from the Past Temur Koma
by DoggertQBones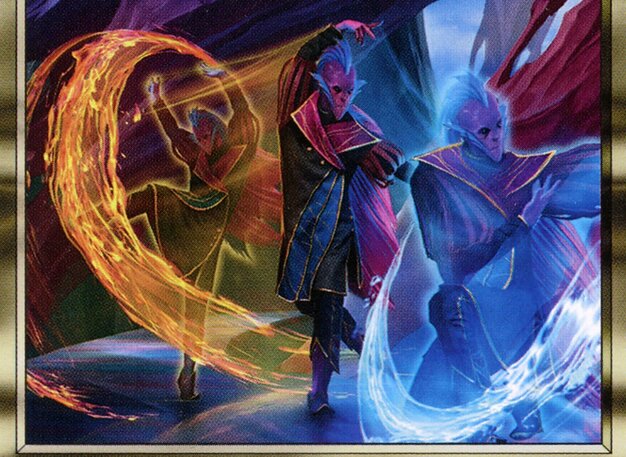 If you like playing combo decks, you still can here! Temur Koma was a short lived but very fun Historic deck that more or less survives in this format as well!
Blast from the Past Sultai Ultimatum
by DoggertQBones
For the final list of the article, we have a new take on the best Standard deck before Innistrad! Sultai Ultimatum was traditionally a Yorion deck, but this version is much more a Ramp deck focused on casting an Emergent Ultimatum as soon as possible for a game ending turn.
Enjoy our content? Wish to support our work? Join our Premium community, get access to exclusive content, remove all advertisements, and more!