Hi! My name is Vertyx and I will go over the top finishes of the Magic Online Standard Challenge that took place on the weekend: May 6, 2023 and May 7, 2023. We can already see some impact from the new set mostly thanks to the pro player's innovation from Pro Tour March of the Machine! Click on the MTGMeta.io link below to view the full results and all the 32 decklists posted.
scroll right
More recent MTGO results for the Standard format:
Top 8 Decks
This is a very midrange dominated top 8 as usual. We can see a lot of innovation from the Pro Tour already even that these events took place on the same weekend. The biggest representation was taken over by Rakdos Breach (a midrange based deck with a very strong top end in the form of Breach the Multiverse). 2 Copies of Mono-Red Aggro that has been trying to combat all the decks that have been slowing down due to the formats big represenation of midrange. A single copy of Grixis Midrange which has been gettiing less popular than before and people have been trying the more consistent Rakdos Midrange variant over it. And Mono-Blue Tempo as an interesting way to combat the midrange strategies by going under them and denying their spells.
Now lets take a look at the specific decklists!
Rakdos Breach by Arianne
by Vertyx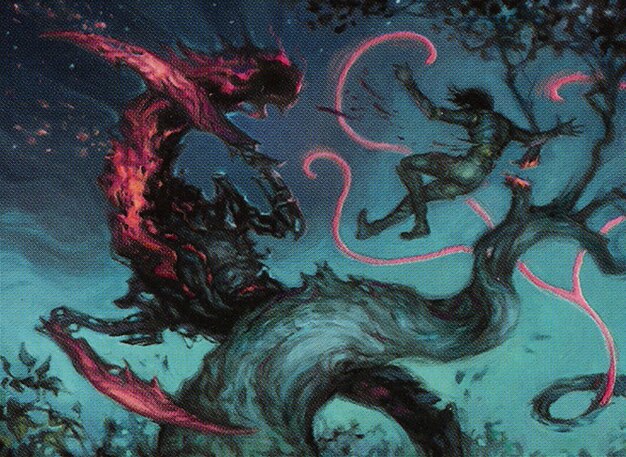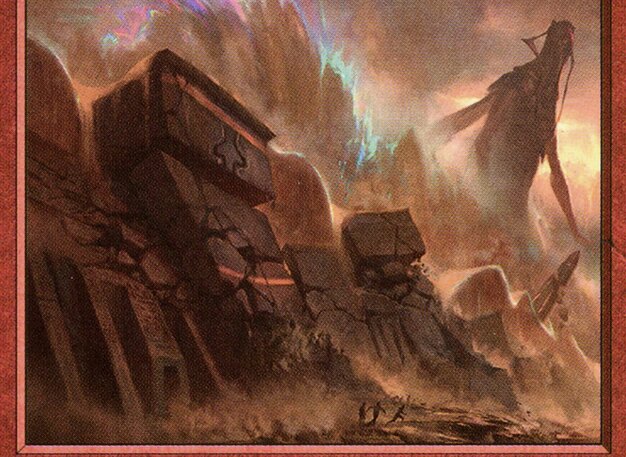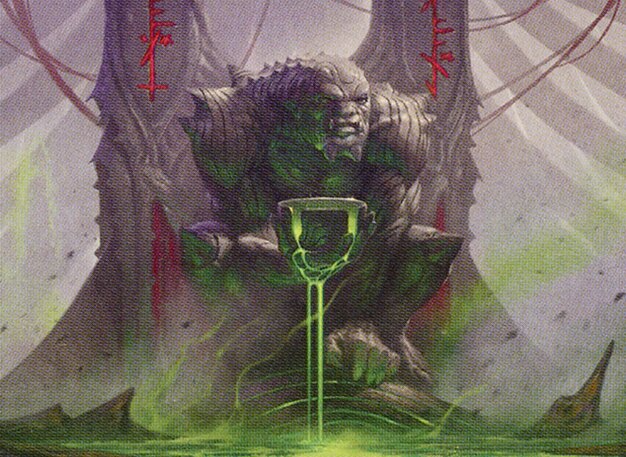 60 Cards
$429.24
15 Cards
$20.05
The event was taken down by Rakdos Breach. The deck had an amazing weekend on MTGO. It managed to take down 2 out of the 3 events on the platform while also putting multiple copies in the top 8 of these events. It is a midrange based Rakdos deck that wants to play the midrange game early and then cast Big Score on turn 4 into Breach The Multiverse on turn 5 to put 2 big threats into play – one of them from your deck and the second from the opponent's deck. A lot of decks play Atraxa, Grand Unifier which is one of the best targets in the format, which helps this deck a lot to achieve the win with the card alone.
Grixis Midrange by tarkanmag
by Vertyx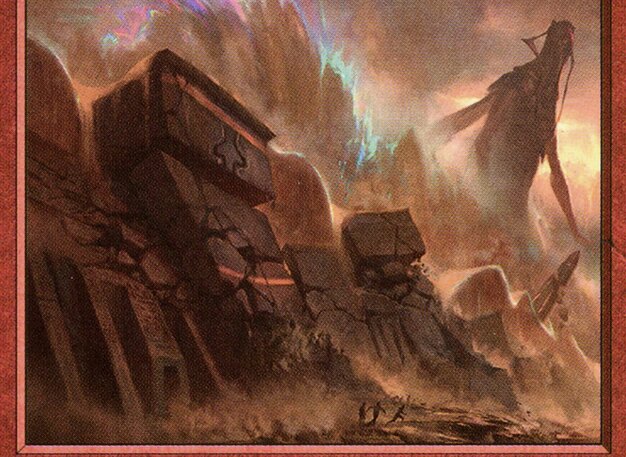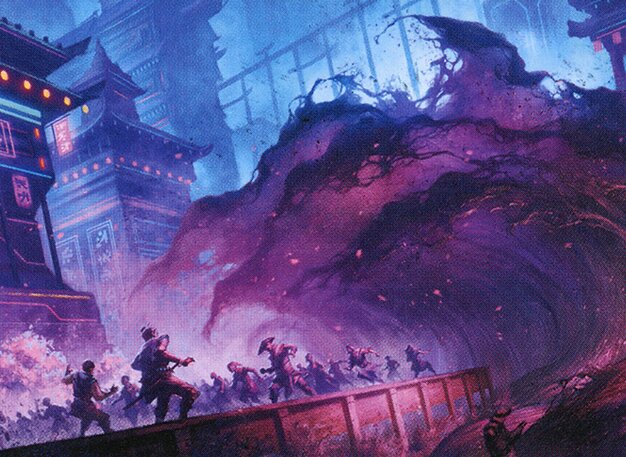 60 Cards
$578.18
15 Cards
$19.95
The second finalist played Grixis Midrange. Grixis Midrange has been getting less popular and is now competing with the more consistent Rakdos Midrange version (but it still puts up good results and a lot of numbers). The lists looks really clean and shows it can still put up results even that Rakdos Midrange got way more popular thanks to the Pro Tour.
Mono-Red Aggro by medvedev
by Vertyx
60 Cards
$154.08
15 Cards
$20.07
At #4 place we have Mono-Red Aggro. This archetype has probably existed in almost every standard block and this one isn't an exception. The deck is a nice way to combat all the decks that have been trying to focus on the midrange portion of the format and slowing down due to that. We can see the inclusion of Falkenrath Pit Fighter which has not been stock before but has been putting up good results in most standard events this weekend. The second new inclusion is Invasion of Tarkir (and also 4 copies of Shivan Devastator due to it) as a versatile card that can either deal damage to the opponent or as a 2 mana removal spell that can provide value later in the game.
Rakdos Breach by bless_von
by Vertyx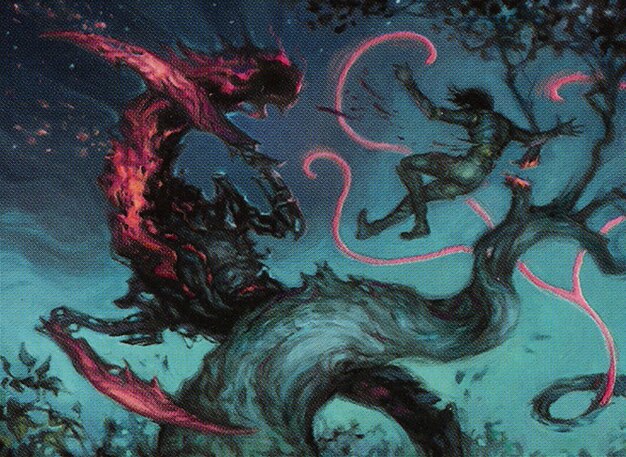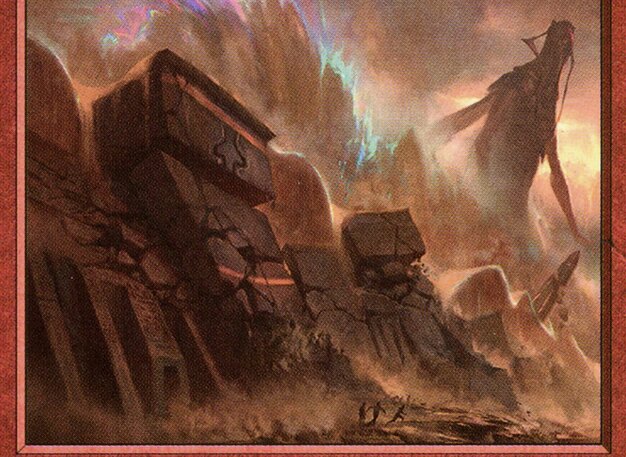 60 Cards
$429.24
15 Cards
$18.85
Rakdos Breach by Promidnightz
by Vertyx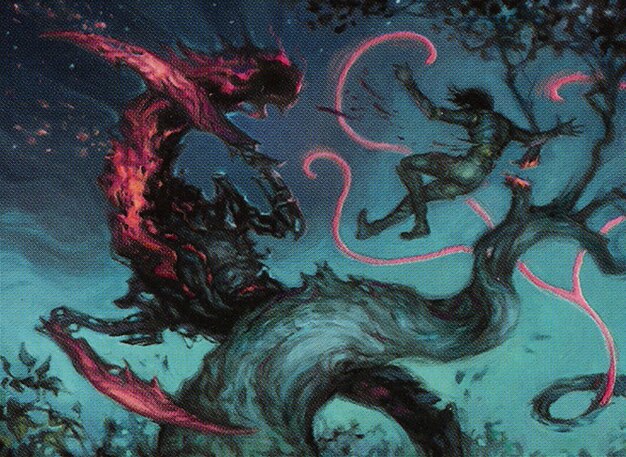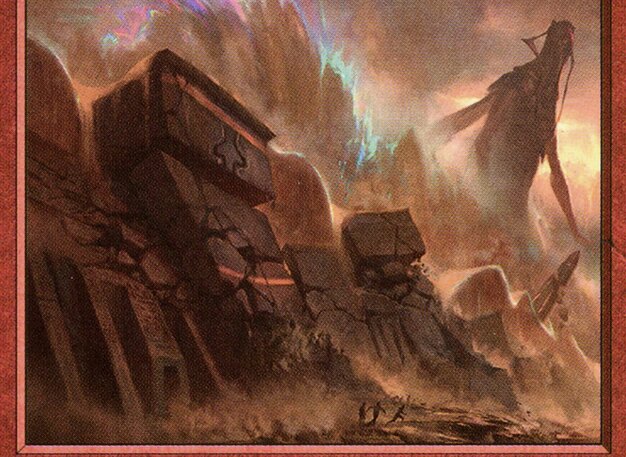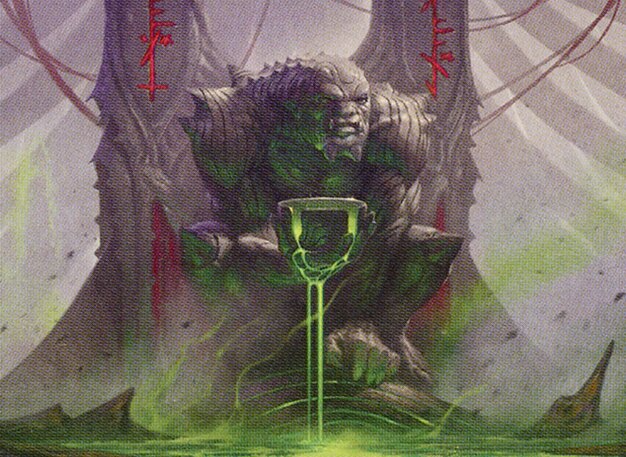 60 Cards
$429.24
15 Cards
$18.85
Rakdos Breach by Graciasportanto
by Vertyx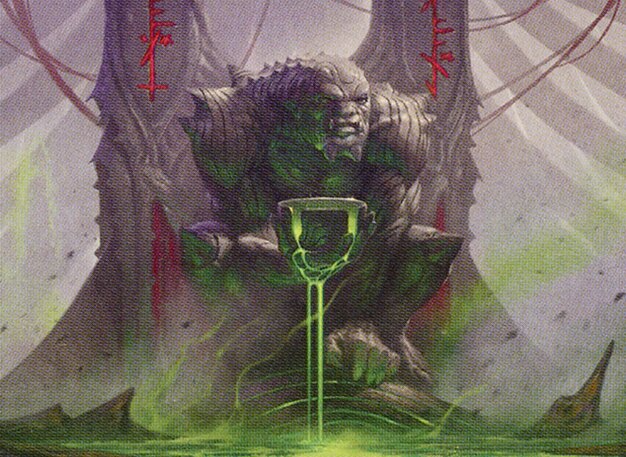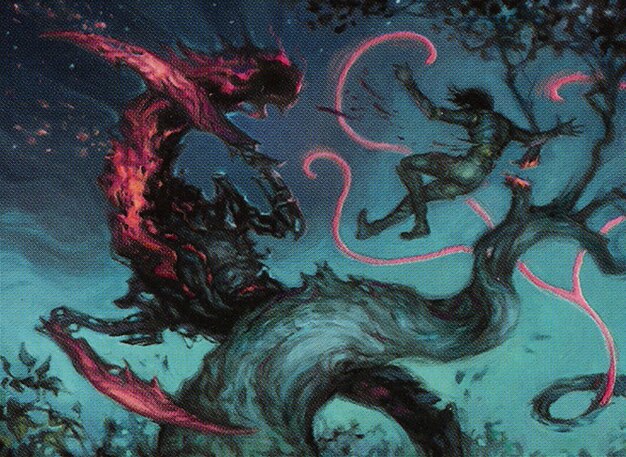 60 Cards
$442.04
15 Cards
$103.45
Very similiar lists sharing the same gameplan with Breach The Multiverse. Awesome weekend for this deck, and I can't wait to see what else this idea brings to us in the future.
Mono-Blue Tempo by milikin
by Vertyx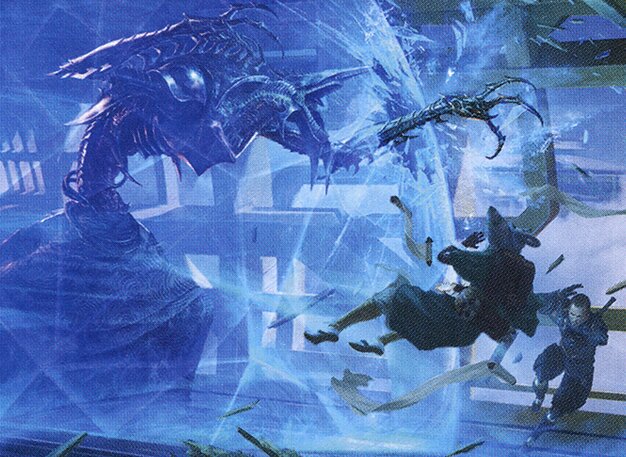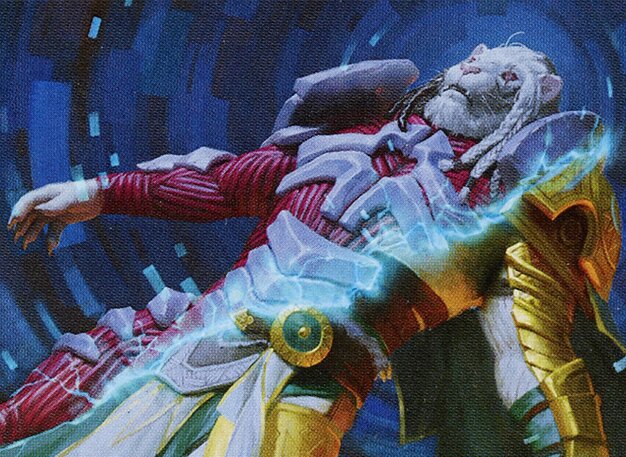 60 Cards
$64.84
15 Cards
$85.19
Another interesting way to combat the format, this time by trying to get under the midrange and control decks with tempo plays. Slowly getting some damage in and countering all of the relevant spells the opponent tries to play. Even though the deck plays only 8 creatures, they can get really big and finish the game fast.
Mono-Red Aggro by _against_
by Vertyx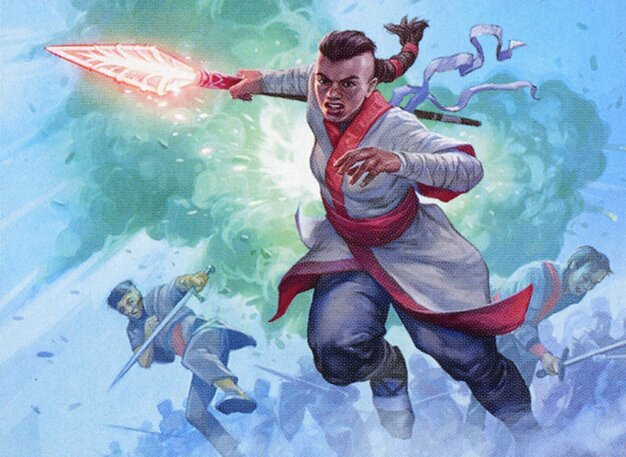 60 Cards
$154.08
15 Cards
$20.07
Last deck is another Mono-Red Aggro decklist. A very similar list to the one at #4th place. Also using Falkenrath Pit Fighter (as a strong way to provide clock only for a single mana and draw into gas in the late game) and Invasion of Tarkir (as a versatile damage spell with additional value).
Thanks for reading this article! We can see a lot of innovation in the format since the release of March of the Machine already which is always nice to see. You can also take a look at the top 8 of Pro tour March of the Machine and the off meta brews which brought a lot of new decks into the format!
Enjoy our content? Wish to support our work? Join our Premium community, get access to exclusive content, remove all advertisements, and more!
No ads: Browse the entire website ad-free, both display and video.
Exclusive Content: Instant access to all exclusive articles only for Premium members, at your fingertips.
Support: All your contributions get directly reinvested into the website to increase your viewing experience!
Discord: Join our Discord server, claim your Premium role and gain access to exclusive channels where you can learn in real time!
Special offer: For a limited time, use coupon code L95WR9JOWV to get 50% off the Annual plan!