Hi! My name is Vertyx and I will go over the top finishes of the Magic Online Standard Challenge that took place on the weekend: May 6, 2023 and May 7, 2023. We can already see some impact from the new set mostly thanks to the pro player's innovation from Pro Tour March of the Machine! Click on the MTGMeta.io link below to view the full results and all the 32 decklists posted.
scroll right
More recent MTGO results for the Standard format:
Top 8 Decks
Another Rakdos dominated top 8. 5 copies of Rakdos based midrange decks is a lot – 3 of those being Rakdos Breach (a midrange strategy with a strong top end card Breach the Multiverse) and the other 2 being "normal" Rakdos Midrange (a more fair variant of the Rakdos Midrange shell).
The winner played Domain Ramp (a deck that wants to ramp into big threats and cast them earlier than they would normally be able to). At #2 we have a single copy of Esper Legends, and the other non-Rakdos deck is Mono-White Midrange splashing black for Breach the Multiverse which proves that the card is very strong.
Now lets take a look at the specific decklists!
Domain Ramp by Kritik
by Vertyx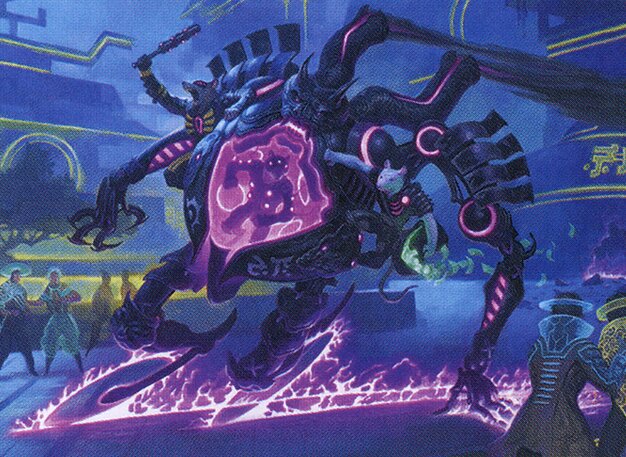 60 Cards
$390.8
15 Cards
$73.79
The event was taken down by Domain Ramp. A Five-Color deck that wants to hard cast Atraxa, Grand Unifier or Etali, Primal Conqueror on turn 5 and generate immediate value with fast pressure. The Cruelty of Gix strategies and Mono-White Midrange decks have been having a hard time dealing with this deck making it a nice meta choice if you expect a lot of them.
Esper Legends by Mah_Quintanilha
by Vertyx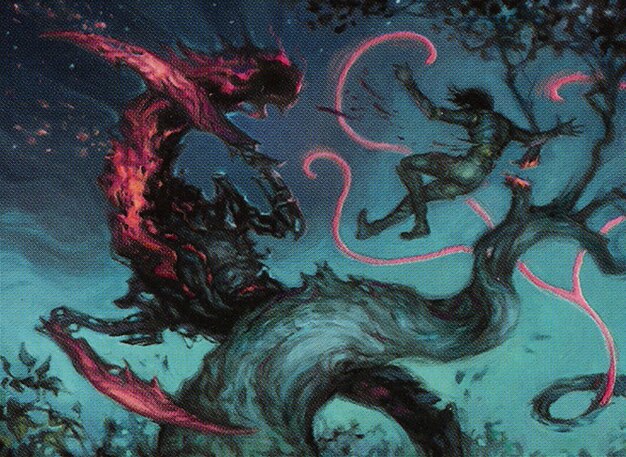 60 Cards
$620.42
15 Cards
$42.09
The other finalist chose Esper Legends. We can see an inclusion of Rona, Herald of Invasion as a good looter in the deck to find all the relevant spells in certain matchups. Another new and interesting card choice is sideboard Invasion of Gobakhan as a way to slow down the opponent in casting their spells.
Rakdos Breach by beraldi
by Vertyx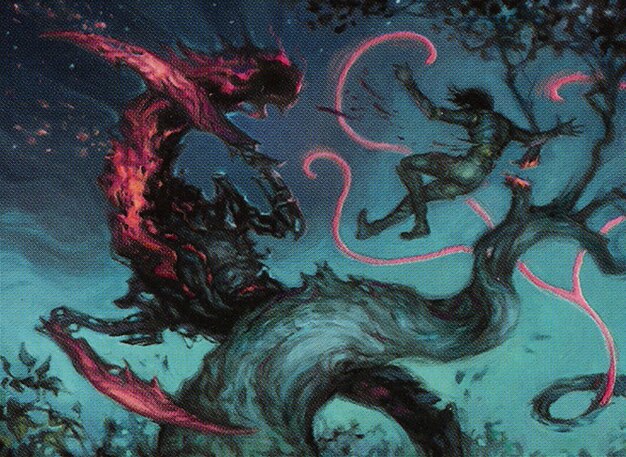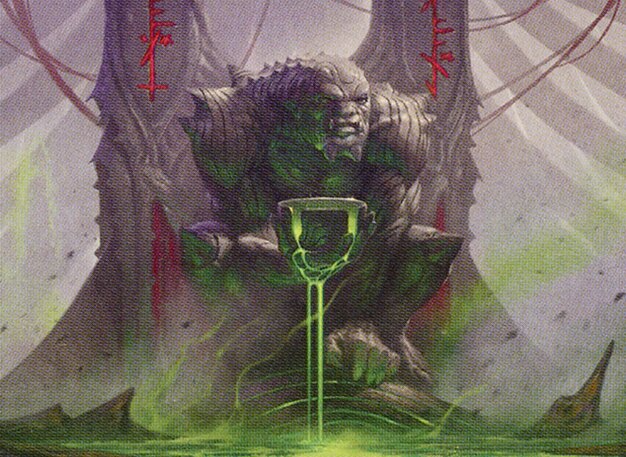 60 Cards
$516.86
15 Cards
$38.77
At third place we have a Rakdos Breach the Multiverse deck. This exact decklist plays 4 copies of Duress which seems like a good way to hedge against the mirror and other midrange or control decks.
Rakdos Midrange by Bullwinkkle6705
by Vertyx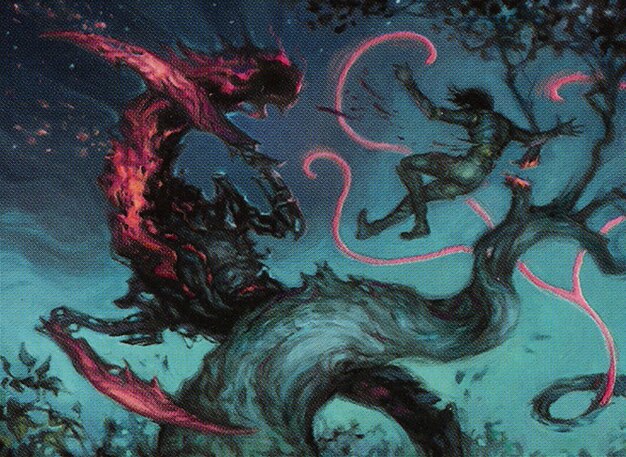 60 Cards
$541.46
15 Cards
$125.39
Another Rakdos deck. This time with a more consistent and fair midrange gameplan. This exact decklists contains a few card choices (Liliana of the Veil, Razorlash Transmogrant, and Chandra, Hope's Beacon) that are strong especially against other midrange decks which this format is dominated by.
Rakdos Breach by malekz
by Vertyx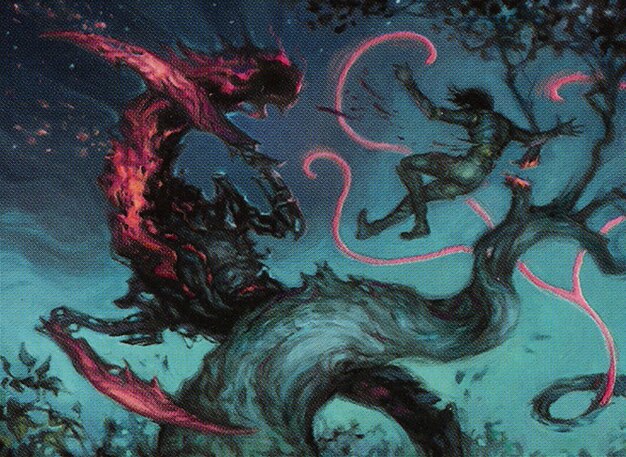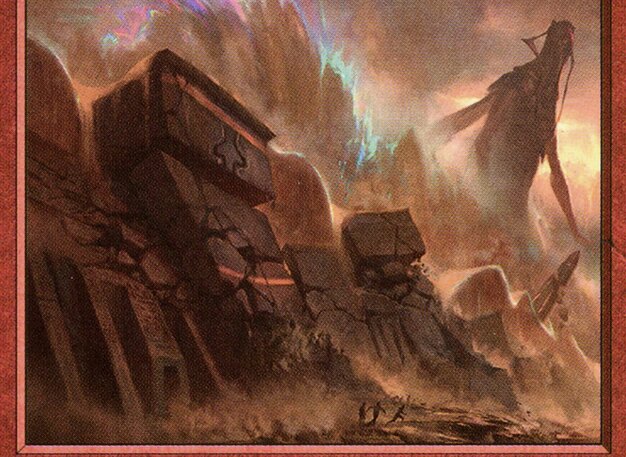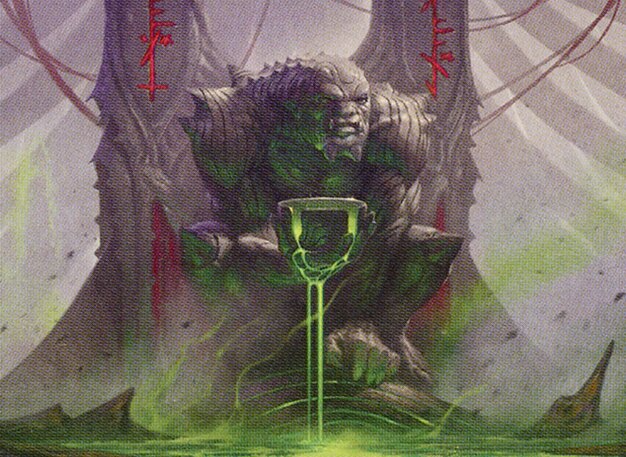 60 Cards
$439.74
15 Cards
$20.55
Rakdos Midrange by duduzin
by Vertyx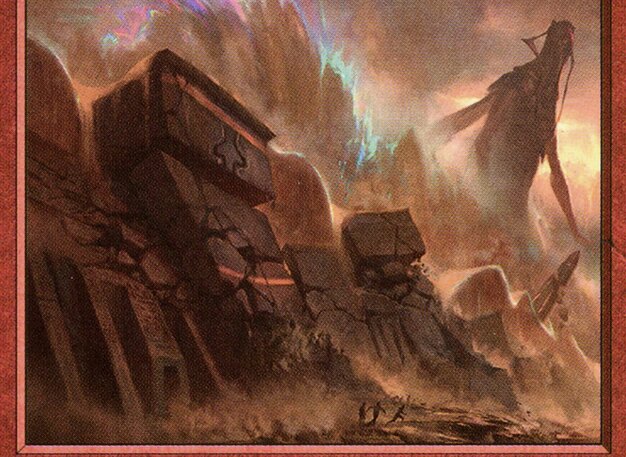 60 Cards
$501.04
15 Cards
$46.03
The two other Rakdos decks from the top 8. One of them on the Breach the Multiverse gameplan while the other on the more fair midrange plan without it.
Orzhov Midrange by Folero
by Vertyx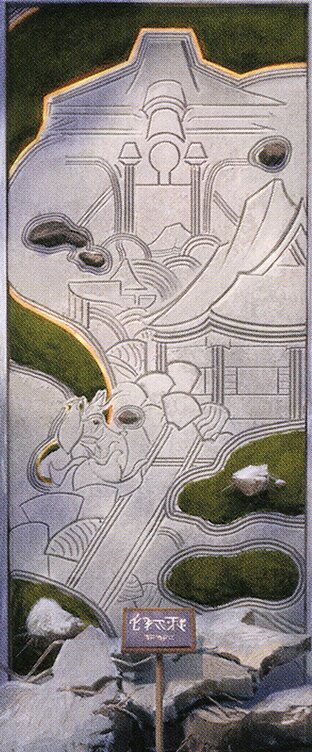 60 Cards
$297.68
15 Cards
$31.09
At 7th place we have a Mono-White based midrange deck splashing black for Breach the Multiverse which proves how strong the card is. The white based midrange decks have been trying to splash black to provide another strong top end other than powerful white planeswalkers like The Eternal Wanderer and Elspeth Resplendent.
Rakdos Breach by Clockwork Dean
by Vertyx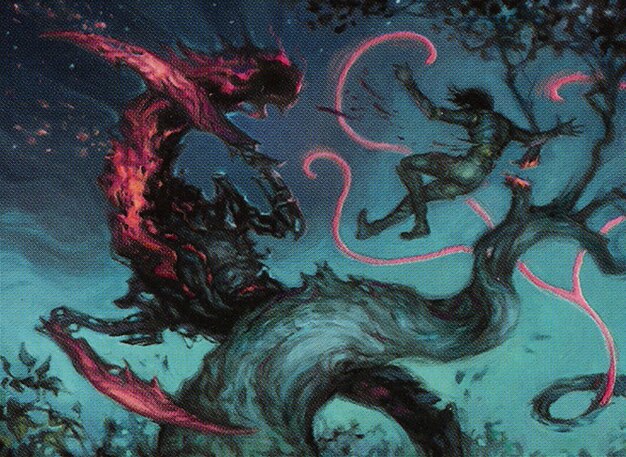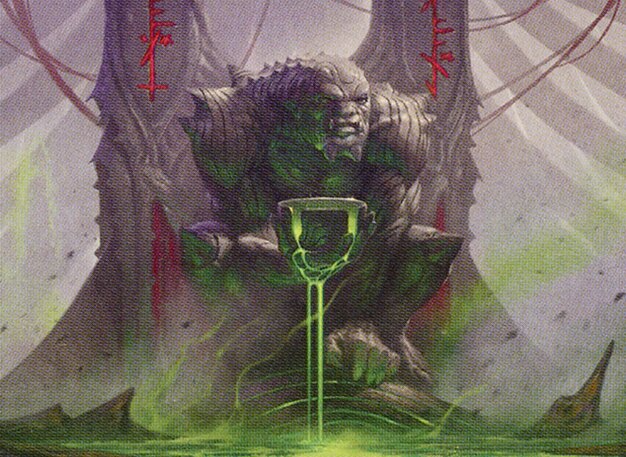 60 Cards
$439.74
15 Cards
$20.55
The last one is another Rakdos Breach deck. Nothing that would stand out to me in this exact decklist but still provides a strong base for the archetype.
Thanks for reading this article! Breach the Multiverse had a big impact on Standard so far and people have been trying to put it in various types of decks. I am looking forward to see if there is any other shell where this card will shine!
Enjoy our content? Wish to support our work? Join our Premium community, get access to exclusive content, remove all advertisements, and more!
No ads: Browse the entire website ad-free, both display and video.
Exclusive Content: Instant access to all exclusive articles only for Premium members, at your fingertips.
Support: All your contributions get directly reinvested into the website to increase your viewing experience!
Discord: Join our Discord server, claim your Premium role and gain access to exclusive channels where you can learn in real time!
Special offer: For a limited time, use coupon code L95WR9JOWV to get 50% off the Annual plan!