Hi! My name is Vertyx and I will go over the top finishes of the Magic Online Standard Qualifier that took place on May 7, 2023. The finalists of this event get invited to the Regional Championship in their area! Click on the MTGMeta.io link below to view the full results and all the 32 decklists posted.
scroll right
More recent MTGO results for the Standard format:
Top 8 Decks
Another top 8 with multiple Rakdos decks putting up good results. 3 copies of Rakdos Breach (a strong strategy using the namesake card Breach The Multiverse), 1 copy of Rakdos Midrange (a more consistent midrange strategy that has been getting more popular over Grixis midrange), 1 copy of Azorius Soldiers (a strong aggro deck that churns out cheap creatures to provide fast pressure), 1 copy of Esper Legends (A strong "aggro" deck using the best legendary creatures in the format for its gameplan), and a single copy of Domain Ramp (a new strategy trying to get over the midrange decks with ramp spells and big threats).
Now lets take a look at the specific decklists!
Rakdos Breach by Talisker
by Vertyx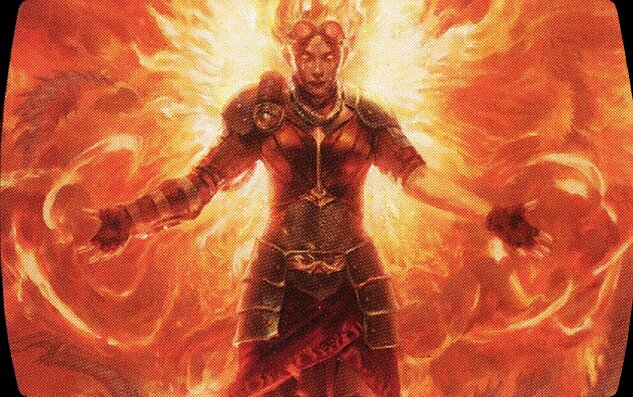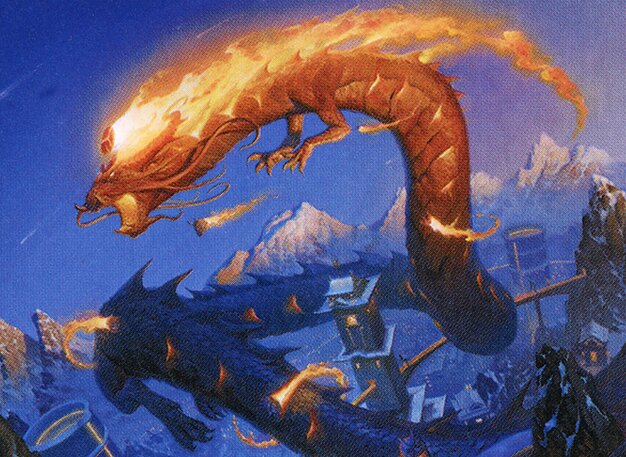 60 Cards
$511.28
15 Cards
$29.49
Another event that was taken down by Rakdos Breach. The deck had an amazing weekend on MTGO. It managed to took down 2 out of 3 events on the platform while also putting multiple copies in the top 8 of these events. It is a midrange based Rakdos deck that wants to play the midrange game early and then cast Big Score on turn 4 into Breach The Multiverse on turn 5 to put 2 big threats into play – one of them from your deck and the second from the opponent's deck. A lot of decks play Atraxa, Grand Unifier which is one of the best targets in the format. That helps this deck a lot to achieve the win with the card alone.
Rakdos Midrange by duduzin
by Vertyx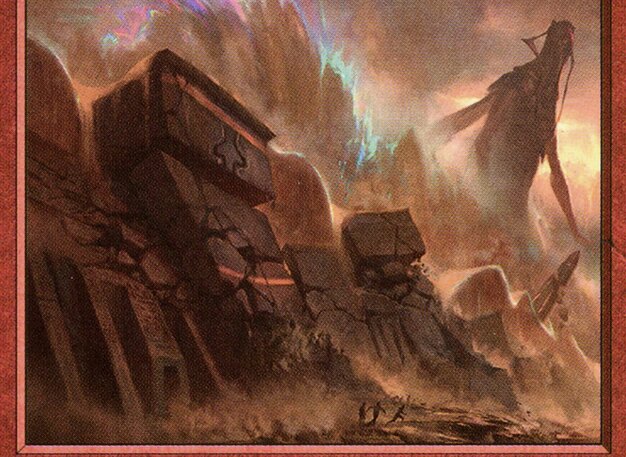 60 Cards
$501.04
15 Cards
$46.03
The other deck that made it to the finals is also Rakdos. This one is a more fair midrange variant that tries to out value the opponent in a traditional way. Rakdos Midrange decks have been replacing Grixis due to them being more consistent with the manabase.
Azorius Soldiers by Fink64
by Vertyx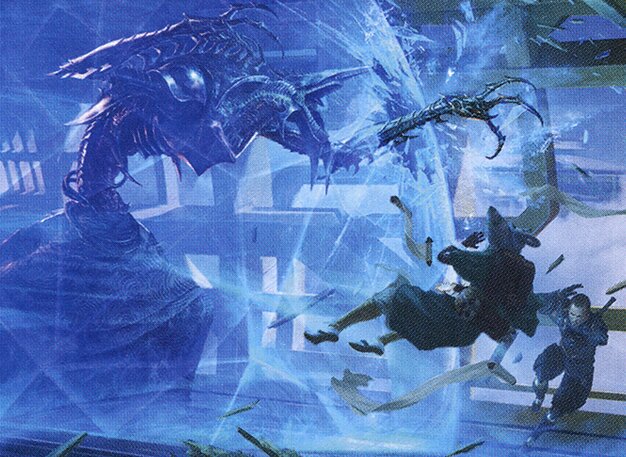 60 Cards
$157.3
15 Cards
$25.93
At third place we have Azorius Soldiers, a strong aggro deck that tries to go wide fast and pump up the team with lords. The deck got a new strong addition in the form of Knight-Errant of Eos that can provide card advantage which this deck can struggle with later in the game when a lot of their creatures get removed. On top of that, it also provides a solid 4/4 body. The other not so standard card choice is maindeck Spell Pierce that provides a very cheap interaction spell against a big portion of the format.
Rakdos Breach by trukanshii
by Vertyx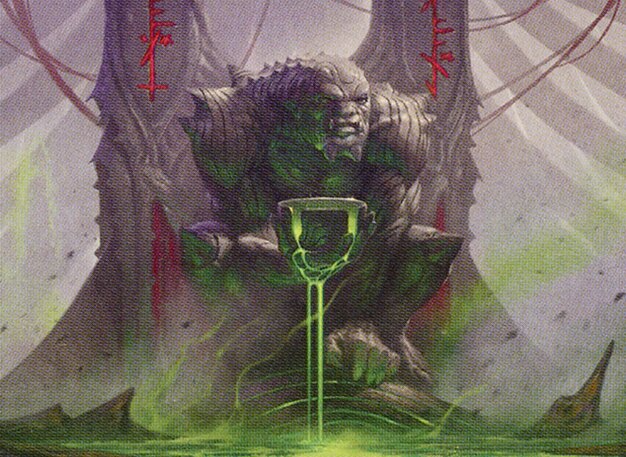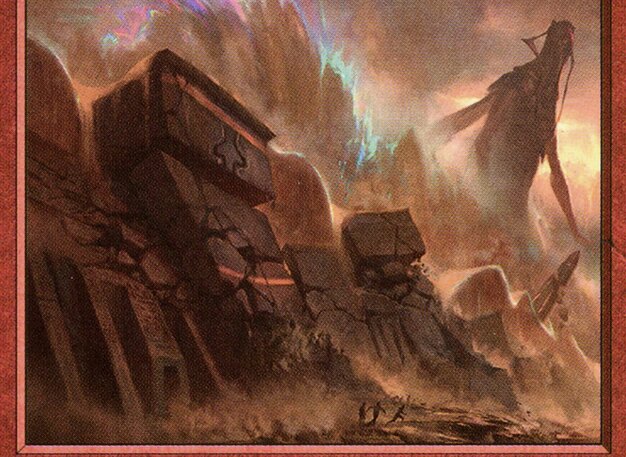 60 Cards
$439.74
15 Cards
$100.25
Another Rakdos Breach deck. The list is very similar to others which proves that it is a good place to start with the deck if you want to try it.
Grixis Midrange by canepis16
by Vertyx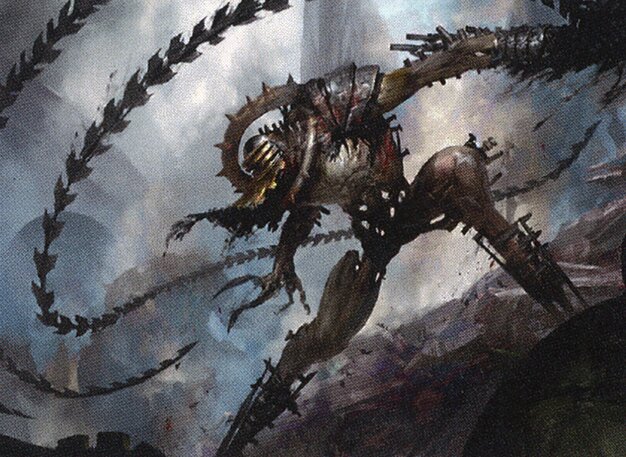 60 Cards
$493.5
15 Cards
$24.79
A version of Grixis Midrange that clearly tries to hedge against the other midrange decks. Cards like Bladecoil Serpent, Liliana of the Veil and Razorlash Transmogrant are a beating for other midrange decks and need to be dealt with or otherwise will take over the game. If you want a midrange strategy that beats up on the other midrange decks this might be a good choice.
Esper Legends by otakkun
by Vertyx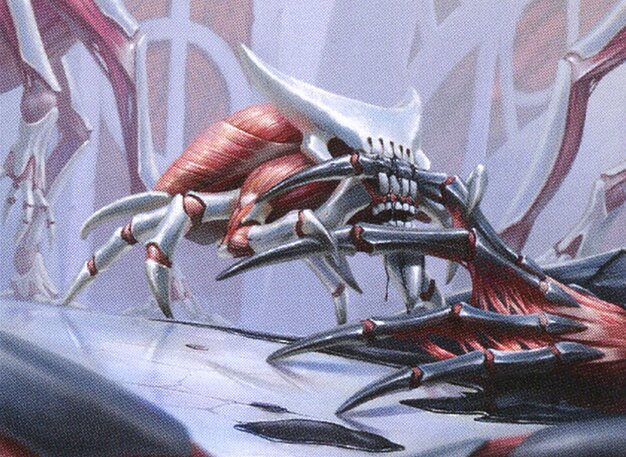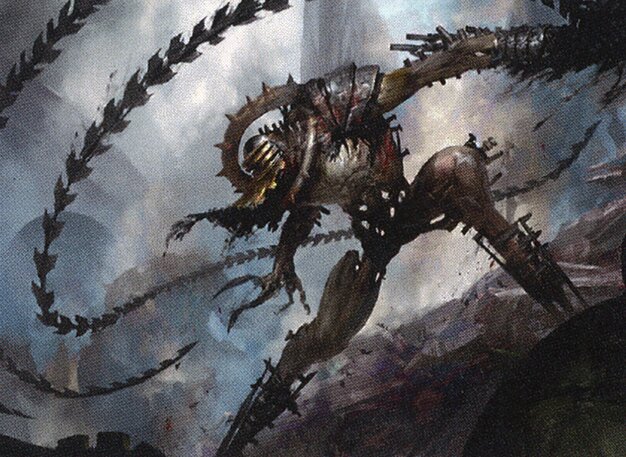 60 Cards
$596.58
15 Cards
$71.13
Strong card choices in the form of The Raven Man, Gix, Yawgmoth Praetor, Ao, The Dawn sky and Razorlash Transmogrant which all the midrange decks have a hard time dealing with and can easily take over the game against them if left unanswered.
Rakdos Breach by solomonwolf
by Vertyx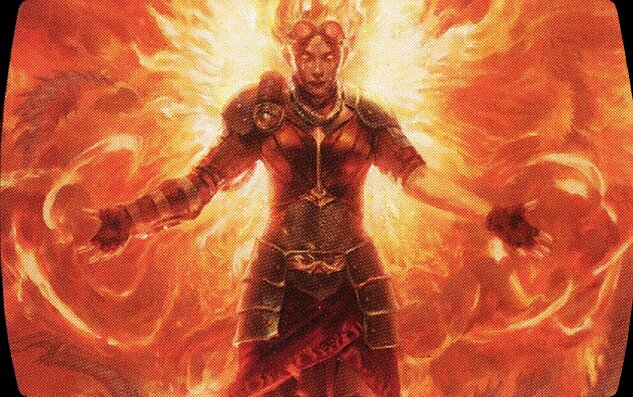 60 Cards
$439.74
15 Cards
$19.35
The third Rakdos Breach copy in the top 8 of this event which shows how strong the deck really is. Looks like midrange strategies with "unfair" top ends is the way to go in this Standard format.
Domain Ramp by MarioBBrega
by Vertyx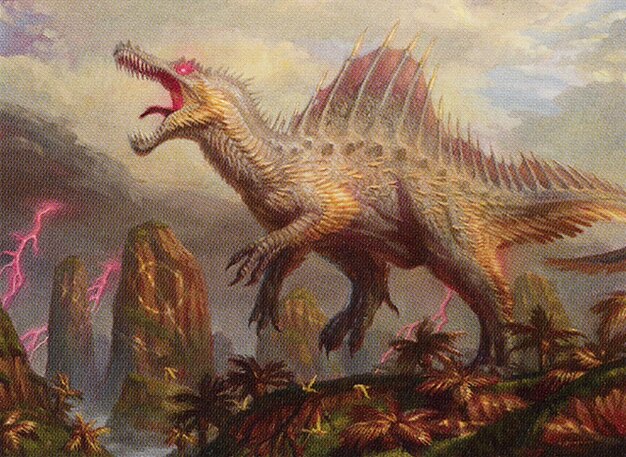 60 Cards
$390.8
15 Cards
$69.79
Last one is Domain Ramp. A deck that has been slowly ticking up in numbers. The core gameplan is ramping into big threats that also provide immediate value on top of a big body. If you want to beat up on The Cruelty of Gix reanimator decks and Mono-White based midrange decks I would give this deck a try!
Thanks for reading this article! Congrats to the finalists of this event and good luck to them in the Regional Championship! Rakdos Breach had an awesome weekend and I can't wait to see what else this deck brings to us!
Enjoy our content? Wish to support our work? Join our Premium community, get access to exclusive content, remove all advertisements, and more!
No ads: Browse the entire website ad-free, both display and video.
Exclusive Content: Instant access to all exclusive articles only for Premium members, at your fingertips.
Support: All your contributions get directly reinvested into the website to increase your viewing experience!
Discord: Join our Discord server, claim your Premium role and gain access to exclusive channels where you can learn in real time!
Special offer: For a limited time, use coupon code L95WR9JOWV to get 50% off the Annual plan!