Decathlon Event 2: Pauper Guide and Decklists
MTG Arena will be hosting a special series of events called the Decathlon. Ten events with a variety of formats spanning fifteen days will be culminating to one final event for a chance to win some big prizes, including up to two copies of each card in the upcoming Phyrexia: All Will Be One set! This guide will contain everything you need to know about the Pauper event including the schedule, rewards and our exclusive sample decklists.
---
Event Details
Duration: January 1, 2023 @ 8:00 AM PST to January 4, 2023 @ 8:00 AM PST
Format: Pauper*
Entry Fee: 2,000 Gold or 400 Gems
Ends After: 7 wins or 3 losses, whichever comes first
Match Structure: Best-of-one matches (BO1)
The event was initially advertised as Historic Pauper (all cards in MTG Arena) but a bug in the event is allowing only Standard Alchemy common cards (without rebalances) as the legality. We've amended our deck recommendations accordingly, but there is also a small possibility that Wizards of the Coast could also fix the event. If which case if that happens, please go to our Historic Pauper deck database!
Rewards
| Wins | Reward |
| --- | --- |
| 7 wins | 4,000 Gold + Decathlon token |
| 5-6 wins | 3 packs |
| 3–4 wins | 2 packs |
| 1-2 wins | 1 pack |
| 0 wins | No rewards |
| Entry Reward | Bronze Sundering Titan Sleeve |
Pack Rewards
Packs awarded during Decathlon events can be from sets legal in Historic, Standard, and can even include the new Alchemy: Innistrad packs:
Standard main set: 40%
Non-Standard main set pack: 40%
Alchemy set – 10%
Mythic pack: 10%
Banned List
You can enter the Decathlon events as many times as you want, but you can only get one decathlon token from each event. You also need to get three different tokens to be able to enter the finals so make plans to play other events if you want to get your hands on some of those sweet finals prizes.
---
The Top Pauper Decks
While there was much more to go off of for Historic Artisan last year, Pauper is a much less explored format making the variety of decks you're likely to face higher and the importance of having a solid deck that much more important as well.
To make matters even more complicated, this is regular Alchemy Pauper rather than Historic Pauper! The power level of this format is going to be extremely low so your biggest edge will be deck building. To get you started, here's how I would build the five mono colored decks and what I like about each.
Mono White Aggro
Mono White Aggro
by DoggertQBones
Mono White is a simple strategy that can produce devastating outcomes. Flood the board, chip away at the opponent's life total, kill them before they can kill you!
Mono Blue Tempo
Mono Blue Tempo
by DoggertQBones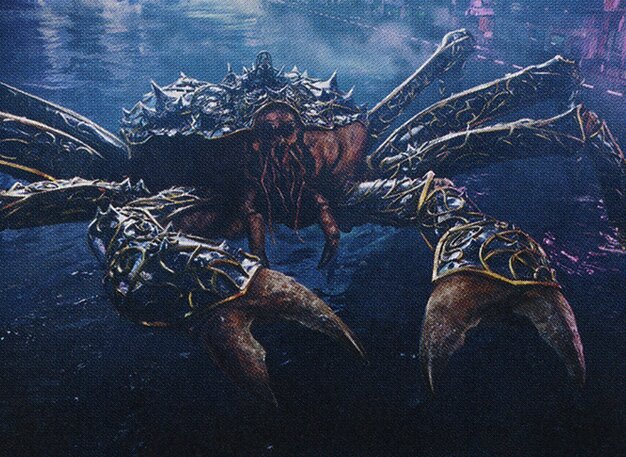 If you're looking to have complete control over the game, Mono Blue tempo is packed to the brim with interaction and then allows you to go over the top with large threats like Mirrorshell Crab and Tolarian Terror
Mono Black Midrange
Mono Black Midrange
by DoggertQBones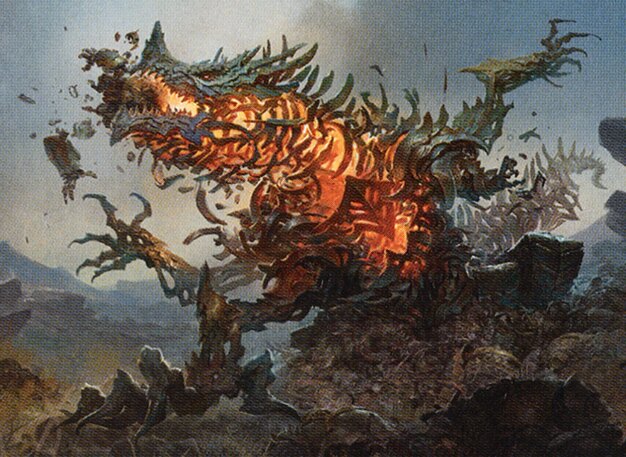 The goal is to grind, and Mono Black should be able to do that extremely well! With a solid amount of removal and value creatures, you'll always have something to do!
Mono Red Spells
Mono Red Spells
by DoggertQBones
Acting almost like a combo deck, the goal here is to play a creature or two who likes spells, cast as many spells as you can, and blow up the opponent's life total!
Mono Green Ramp
Mono Green Ramp
by DoggertQBones
Another extremely simple game plan. Mono Green aims to play some ramp creatures early and then continually windmill slam huge threats until the opponent falls too far behind!
While there isn't a huge initial incentive to splash as there's very few good multicolor commons, there are definitely reasons to. The primary reason I would look to splash is to shore up a huge weakness in a deck, such as adding better removal to a color that didn't get much. For example, adding Black to these mono colored decks seems like a reasonable option or Blue to Mono Red to give it additional threats and spells.
Dimir Control
Dimir Control
by DoggertQBones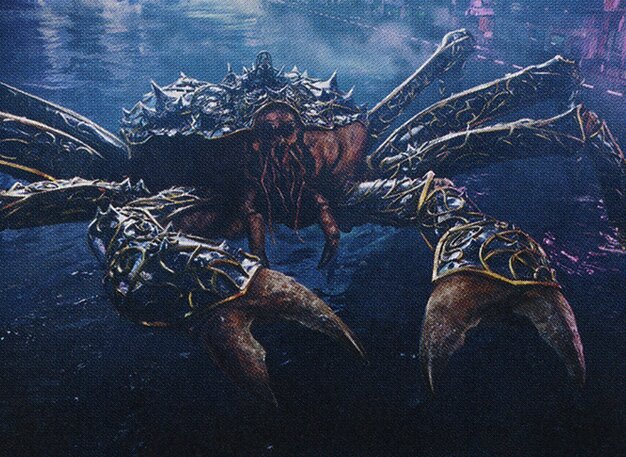 Golgari Midrange
Golgari Midrange
by DoggertQBones
Izzet Spells
Izzet Spells
by DoggertQBones
Orzhov Value
Orzhov Value
by DoggertQBones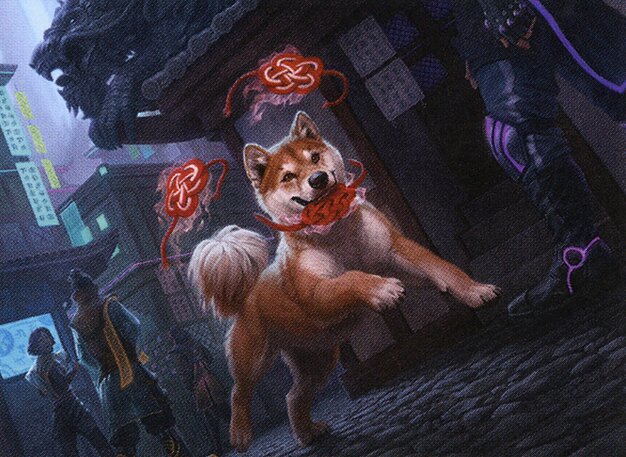 These could offer improvements to the deck if you think that making your mana more clunky is worth the effects you get access to. For the most part, I think it's going to end up being worth it as none of these decks should be able to kill that effectively so the tempo loss of top lands is pretty well mitigated by the natural clunkiness of all these decks.
No matter what you choose, I wish you the best of luck!
---
Decathlon 2: Pauper 7 Win Decklists
Check out the variety of 7 win decklists from the community also!
---
Past Events
Enjoy our content? Wish to support our work? Join our Premium community, get access to exclusive content, remove all advertisements, and more!