The eighth Decathlon event is Traditional (Best of Three or Bo3) Explorer! Here's everything you need to know about this event, rewards and sample decklists from the community that achieved the maximum 7 wins.
---
Event Details
Duration: January 10, 2023 @ 8:00 AM PST to January 13, 2023 @ 8:00 AM PST
Format: Explorer
Entry Fee: 2,000 Gold or 400 Gems
Ends After: 5 wins or 2 losses, whichever comes first
Match Structure: Best-of-three matches (BO3)
Rewards
| Wins | Reward |
| --- | --- |
| 5 wins | 4,000 Gold + Decathlon token |
| 4 wins | 3 packs |
| 2-3 wins | 2 packs |
| 1 Win | 1 pack |
| 0 wins | No rewards |
| Entry Reward | Bronze Sundering Titan Sleeve |
Pack Rewards
Packs awarded during Decathlon events can be from sets legal in Standard and Historic.
Standard main set: 40%
Non-Standard main set pack: 40%
Alchemy set – 10%
Mythic pack: 10%
You can enter the Decathlon events as many times as you want, but you can only get one decathlon token from each event. You also need to get three different tokens to be able to enter the finals so make plans to play other events if you want to get your hands on some of those sweet finals prizes.
---
Best Explorer Decks
The most obvious place to start for this event would be the meta tier list that was just updated! That should give you a good idea of what the best decks are, and generally speaking, those are the ones I would lean towards.
That being said, if you want some suggestions on what you may want to use and why, I'll provide a few if you're on the fence!
The Best Deck
Mono Blue Spirits
by MTG Arena Zone
60 Cards
$104.46
15 Cards
$31.61
If you just want the pure best deck, it has to be Mono Blue Spirits. The deck has everything you want between speed and interactivity, so it's deservedly the best deck.
The Best Aggro Deck
Mono White Humans
by DoggertQBones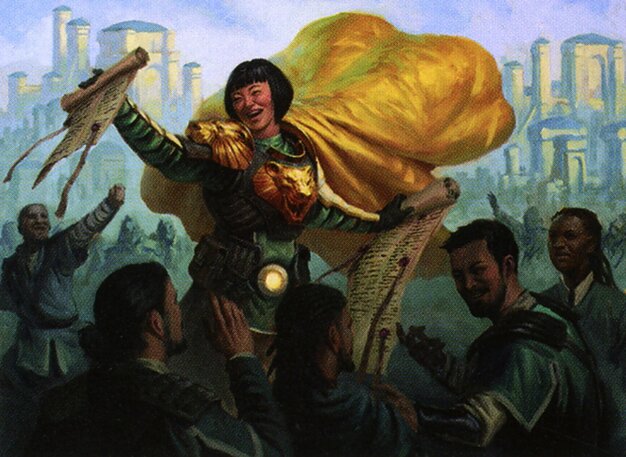 60 Cards
$174.18
Sideboard
15 Cards
$83.09
If you're in the market for some quick games and not too many tough decisions, Mono White Humans is an excellent choice.
The Best Anti-Meta Deck
Selesnya Angels
by DoggertQBones
60 Cards
$563.64
15 Cards
$53.67
Explorer is extremely fair right now with most decks having a pretty big emphasis on creatures, two elements that Angels can take advantage of!
The Wildcard
4C Keruga Fires
by DoggertQBones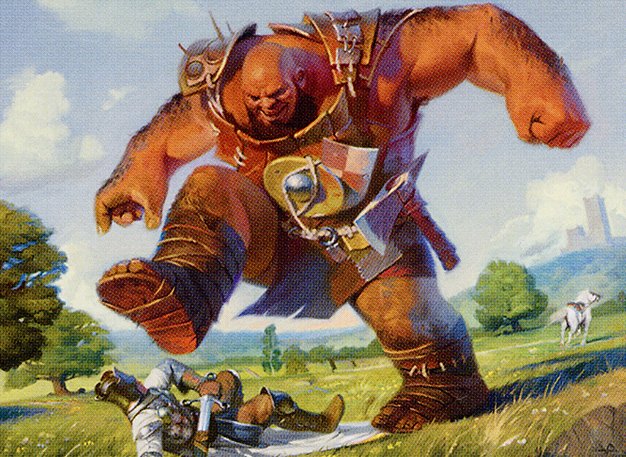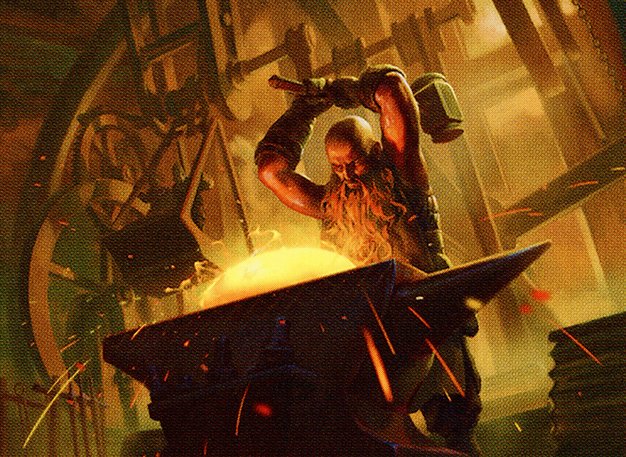 60 Cards
$551.16
15 Cards
$35.65
While I don't believe this deck is Tier 1, it has been performing quite well as of late and may be better positioned than most give it credit for. If you're looking for something different, this might be it!
---
7 Win Decklists
We will also be posting some original 7 Win decklists from the community as usual as the event progresses. You can share them via our Deck Builder or Twitter!