Wilds of Eldraine Constructed – Midweek Magic Event Guide and Best Decklists
This guide will contain everything you need to know about the Midweek Magic: Wilds of Eldraine Constructed event, including rewards and our exclusive sample decklists.
Hey everyone! We've reached the middle of another week and that means it's time for another midweek Magic. This week we are going to be playing Wilds of Eldraine constructed. Due to my required number of dad jokes per week, I must say that it sounds like we'll have a wild time.
The only rules description given was that the cards must be from Wilds of Eldraine so we have no clarification if that includes Enchanting Tales or the other cards that aren't included in draft boosters. I'll try to mix it up a bit so that no matter how it ends up, there will be useable decks.
---
Event Details
Welcome to Midweek Magic! Each week, try out a different way to play MTG Arena!

Bring a 60-card deck with only cards from Wilds of Eldraine and demonstrate your complete mastery of the new cards!

Find out more details about this and upcoming Midweek Magic events HERE.
Duration: September 12th, 2023 @ 2:00 PM PST to September 14th, 2023 @ 2:00 PM PST
Format: Wilds of Eldraine Constructed
Entry Fee: Free
Ends After: You can play as much as you like for the duration of the event.
Match Structure: Best-of-one matches (BO1)
---
Event Rewards
---
Decklists
Golgari Food
This is what you want to play if you just want to dunk all over aggressive decks. Between all the cheap removal and life gain, it's going to give them a very steep slope to try to climb. Faunsbane Troll and Gruff Triplets are on mop-up duty for whatever is left standing after the devastation.
MWM WOE Constructed Golgari
by j2sjosh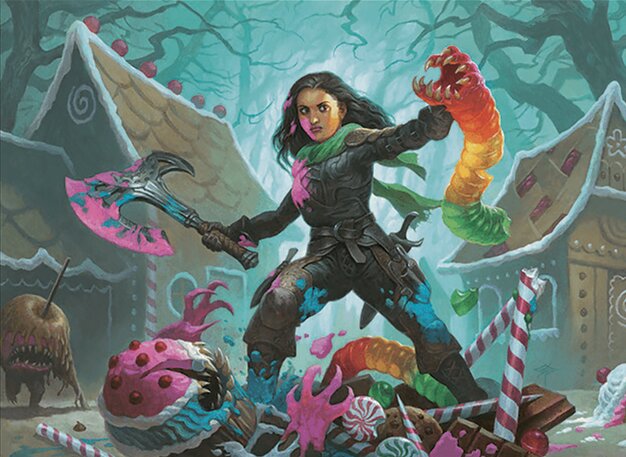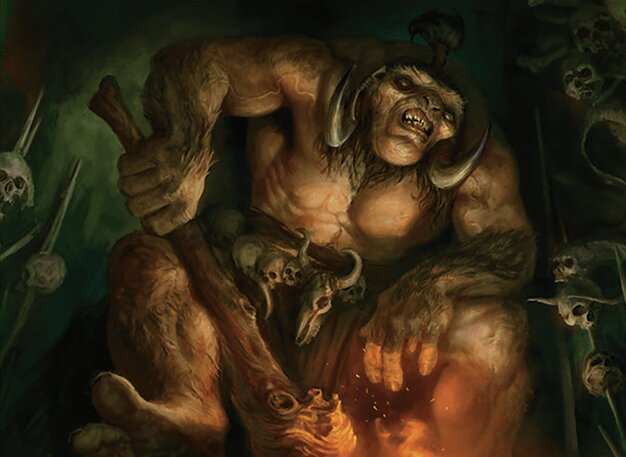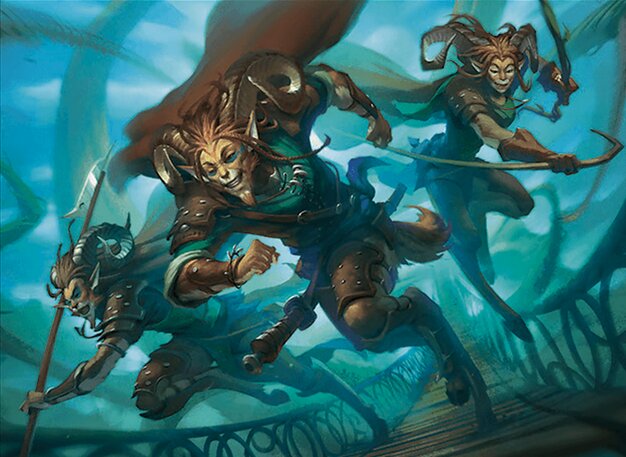 Mono Red
You know what it is, we do this every time. Turn creatures sideways. Redcap Gutter-Dweller and Rotisserie Elemental provide ways to generate some extra cards without taking away from the beatdown aspect.
There is no way to play the adventure part of recruiter, it's there because its hasty and makes all of your smaller creatures (mostly rats) relevant.
MWM WOE Constructed Red
by j2sjosh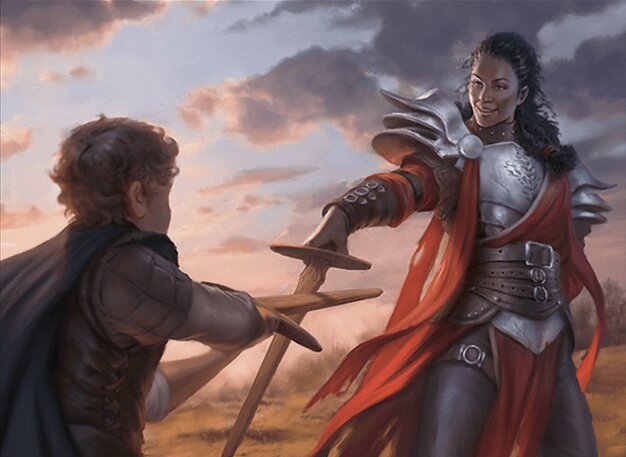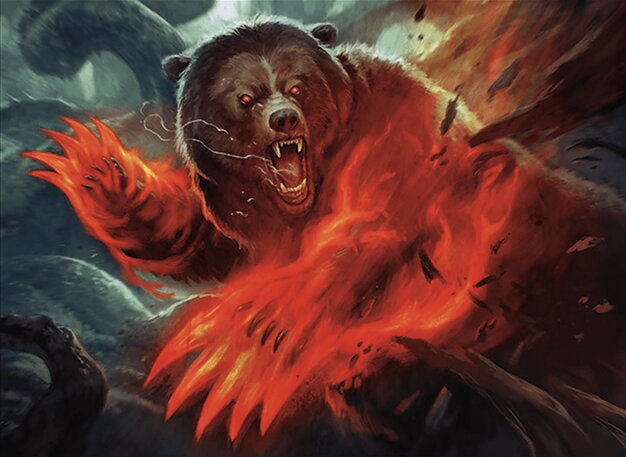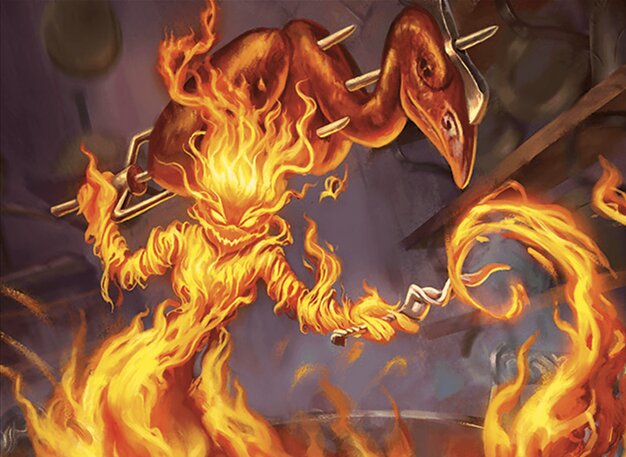 Orzhov Kill Everything
Do you like your opponent having creatures? If not, then this is the deck for you as it just destroys everything in sight while grinding out your opponent's will to continue playing. You'll get around to winning eventually through either Ashiok, Wicked Manipulator or Virtue of Persistence.
MWM WOE Constructed Orzhov
by j2sjosh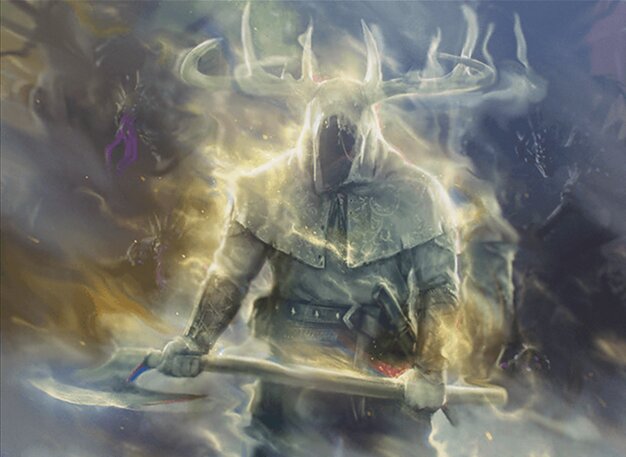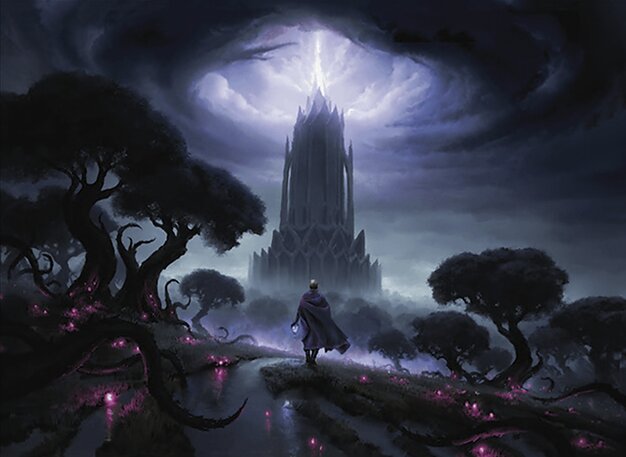 Boros Beatdown
A very aggressive deck that gets topped off by Virtue of Loyalty to make it a beatdown worth celebrating. You start out with a double dose of Savannah Lions and party your way across the opponent's face. If you're wondering why I am playing Cooped up instead of Torch the Tower, it's because it's a permanent that counts towards celebration.
MWM WOE Constructed Boros
by j2sjosh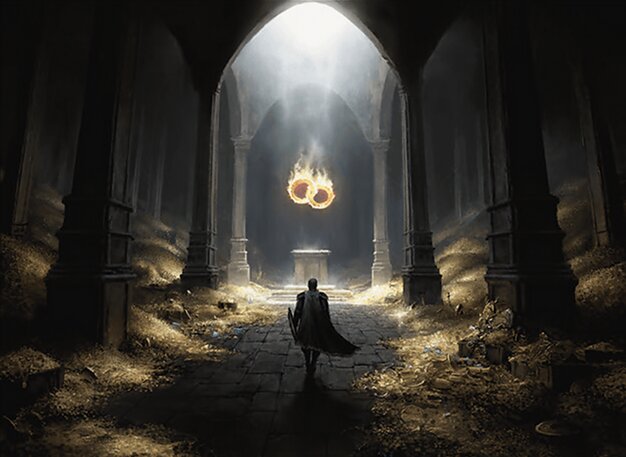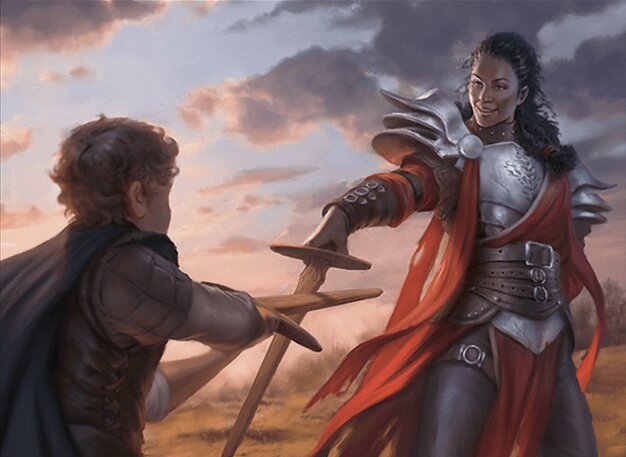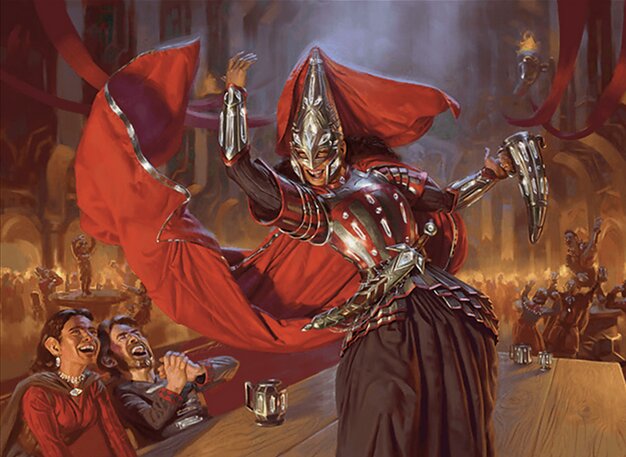 Budget Red
Here is your commons and uncommons only deck of the week. To the surprise of no one the cheapest way to get there is to play cheap red creatures and catch someone stumbling on mana.
Budget MWM WOE Constructed Red
by j2sjosh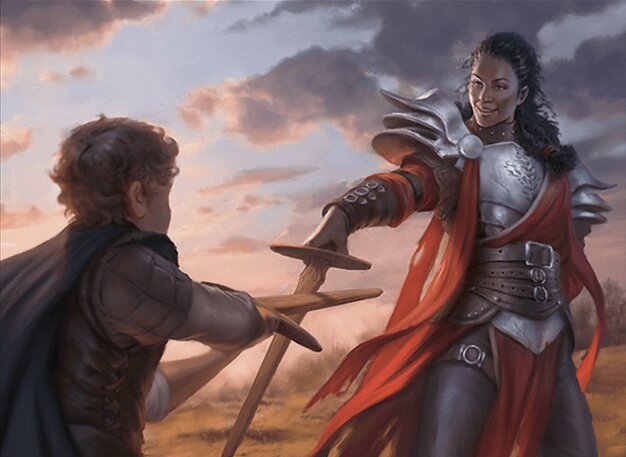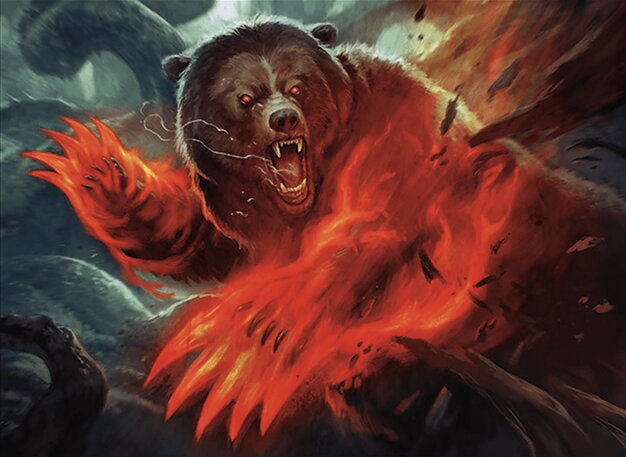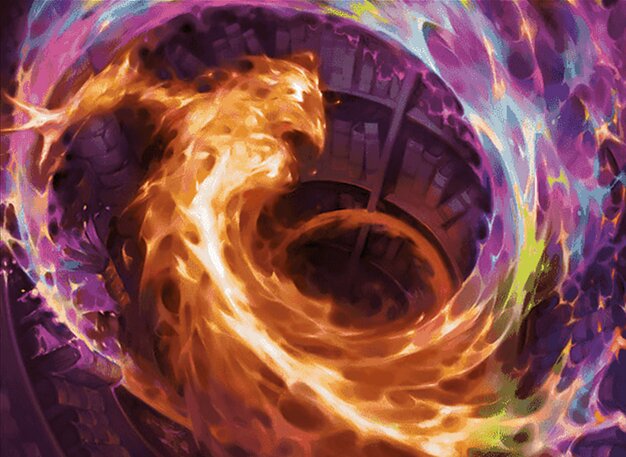 Complete List
---
Wrap Up
Thanks for reading! I'll be back tomorrow with my over and under performers from WOE draft. Until then, stay classy people!
Enjoy our content? Wish to support our work? Join our Premium community, get access to exclusive content, remove all advertisements, and more!
No ads: Browse the entire website ad-free, both display and video.
Exclusive Content: Instant access to all exclusive articles only for Premium members, at your fingertips.
Support: All your contributions get directly reinvested into the website to increase your viewing experience!
Discord: Join our Discord server, claim your Premium role and gain access to exclusive channels where you can learn in real time!
Special offer: For a limited time, use coupon code L95WR9JOWV to get 50% off the Annual plan!