Streets of New Capenna Decks from Day 1
The first day of Streets of New Capenna is under wraps, though a large chunk of the day was mired by game issues that left players unable to play. Remember to claim your free compensation code "PATCHUP" to redeem 4,000 Mastery XP and check out the full patch notes!
The first day of the format has players tentatively experimenting with the new cards, though with the largest Standard card pool before this year's Standard Rotation, it will be hard for them to break through existing archetypes.
However, there's no lack of excitement as we look to take advantage of the first tricolor theme set in eight years since Khans of Tarkir (but only 3 years since Ikoria although the 3 color themes were much less prominent there), as well as a fresh new format called Explorer! In this article, we're going to look at a wide compilation of decklists we've collected from content creators and brewers across the internet. We've got new archetypes, existing archetypes with significant upgrades, and everything in-between. For more pre-meta decklists, you will also find more at the Streets of New Capenna Early Access Streamer Event:
Remember, use your Wildcards wisely especially before the metagame settles, as a lot of the new cards may not prove to be too competitive! Be sure to check out our Budget Deck Guides for Standard and Explorer. Let's get started with a brief rundown on some of the most popular archetypes that have been showing up so far.
---
Streets of New Capenna Day 1 Standard Decklists
It's a race to see who can break Ob Nixilis, the Adversary first, with some extremes even calling for its ban even before its ban! Indeed, creating copies of itself for a mere cost of sacrificing some fodder creatures seem powerful on the surface, and it slides in smoothly like butter in the popular Rakdos Oni-Cult Anvil decks that have seen play before Streets of New Capenna:
Rakdos Sacrifice by El_Gran_Boa
by MTG Arena Zone
Standard
Midrange
best of 1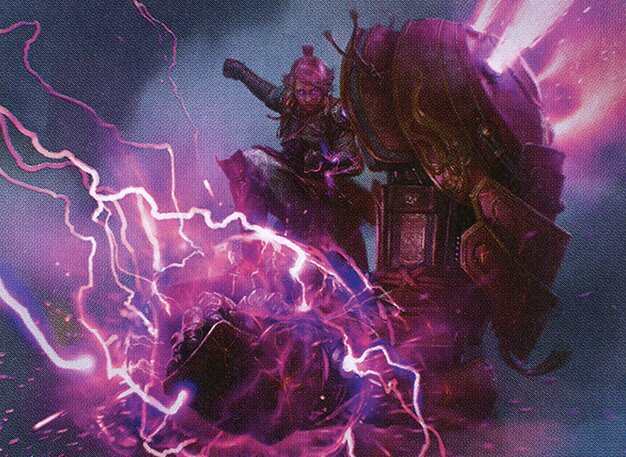 if you want to go bigger, Black-based midrange decks, especially Mardu Midrange, saw its meta share climb during Kamigawa: Neon Dyansty thanks to the ubiquitous Fable of the Mirror-Breaker.
Grixis Midrange by Crokeyz
by MTG Arena Zone
Standard
Midrange
best of 3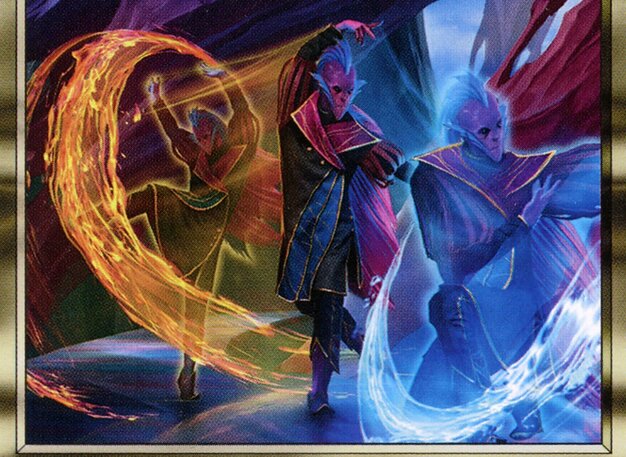 60 Cards
$514.04
15 Cards
$67.45
Standard may now have a critical mass of Angels to make a decent tribal deck, as Orzhov Angels were fringe playable in the past.
Orzhov Angels by MTGMalone
by MTG Arena Zone
Standard
Tribal
best of 1
60 Cards
$215.64
3 Cards
$1.47
---
Streets of New Capenna Day 1 Explorer Decklists
As player's focus turns towards the shiny new Explorer format, cards that are banned in Historic but still legal in Explorer and Pioneer have been the talk of the town. Winota, Joiner of Forces is obviously one of them! The reason why the deck is so powerful is that due to the increased quality of the creatures since Ikoria, even without her the deck can still function perfectly fine.
Naya Winota by Wekys
by MTG Arena Zone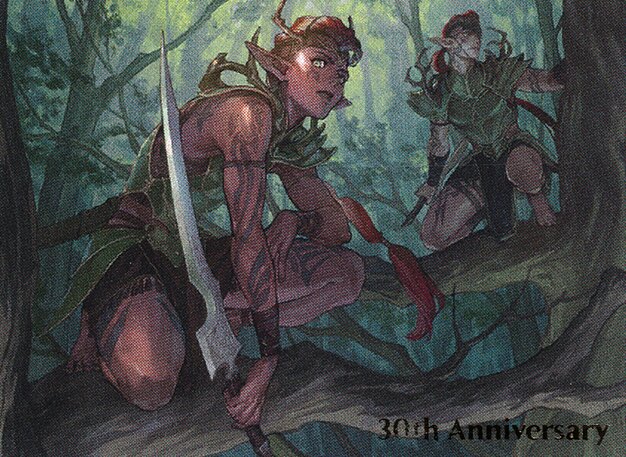 Fires of Invention and Agent of Treachery are the other two cards that have been usually played together in the past and banned (and the former subsequently rebalanced) early on in the Historic lifecycle.
Jeskai Fires (Yorion) by Luwak
by MTG Arena Zone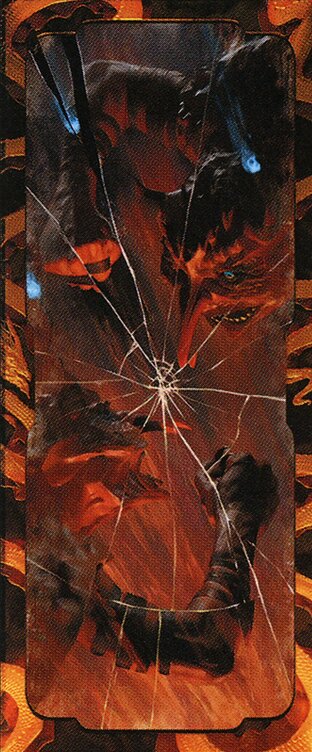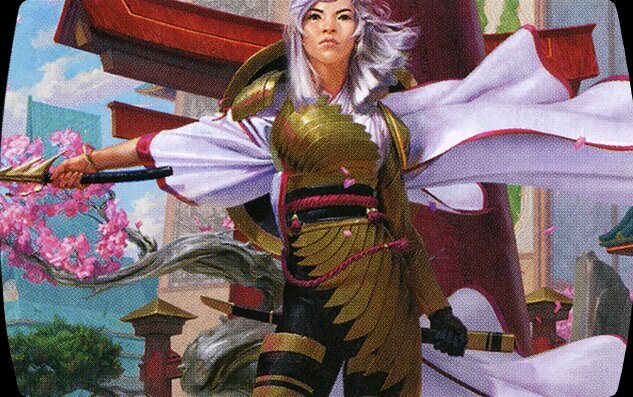 80 Cards
$646.86
1 Cards
$0.59
Enjoy our content? Wish to support our work? Join our Premium community, get access to exclusive content, remove all advertisements, and more!
No ads: Browse the entire website ad-free, both display and video.
Exclusive Content: Instant access to all exclusive articles only for Premium members, at your fingertips.
Support: All your contributions get directly reinvested into the website to increase your viewing experience!
Discord: Join our Discord server, claim your Premium role and gain access to exclusive channels where you can learn in real time!
Special offer: For a limited time, use coupon code L95WR9JOWV to get 50% off the Annual plan!