Decathlon Event 4: Best of One Standard with Gift Bag Emblem Guide and Decklists
MTG Arena will be hosting a special series of events called the Decathlon. Ten events with a variety of formats spanning fifteen days will be culminating to one final event for a chance to win some big prizes, including TWO copies of each card in the upcoming Phyrexia: All Will Be One set! This guide will contain everything you need to know about the Pauper event including the schedule, rewards and our exclusive sample decklists.
---
Event Details
Duration: January 4, 2023 @ 8:00 AM PST to January 7, 2023 @ 8:00 AM PST
Format: Standard with Gift Bag Emblem
Entry Fee: 2,000 Gold or 400 Gems
Ends After: 7 wins or 3 losses, whichever comes first
Match Structure: Best-of-one matches (BO1)
Gift Bag Emblem
At the beginning of your upkeep, choose one that hasn't been chosen:
Rewards
| Wins | Reward |
| --- | --- |
| 7 wins | 4,000 Gold + Decathlon token |
| 5-6 wins | 3 packs |
| 3–4 wins | 2 packs |
| 1-2 wins | 1 pack |
| 0 wins | No rewards |
| Entry Reward | Bronze Sundering Titan Sleeve |
Pack Rewards
Packs awarded during Decathlon events can be from sets legal in Historic, Standard, and can even include the new Alchemy: Innistrad packs:
Standard main set: 40%
Non-Standard main set pack: 40%
Alchemy set – 10%
Mythic pack: 10%
Banned List
You can enter the Decathlon events as many times as you want, but you can only get one decathlon token from each event. You also need to get three different tokens to be able to enter the finals so make plans to play other events if you want to get your hands on some of those sweet finals prizes.
---
The Top Standard Decks
While the Gift Bag Emblem does change things up slightly, it's only going to make a difference on the first three turns in a sense. Furthermore, getting a Treasure, Food, and Clue can be impactful depending on one's curve, but not so much so that I would recommend vastly different decks than the best Bo1 decks to begin with. However, we can switch around some recommendations as while these tokens aren't super high impact, they're far from negligible.
Mono White Soldiers / Azorius Soldiers
Mono White Soldiers
by DoggertQBones
Standard
Tribal
best of 1
Azorius Soldiers
by DoggertQBones
Standard
Tribal
best of 1
The most obvious choice for this event would be the top deck in Bo1! While it's still somewhat nebulous which Soldiers variant is better, both of them excel in Bo1 and have been performing substantially better than other decks since their inception. This is the base level of the format.
Mono Black Aggro
Mono Black Aggro
by DoggertQBones
If Soldiers is the base level of the format, we can use that information to make some meta choices! While Mono Black Aggro isn't as aggressive as Soldiers, you get access to a bunch of cheap removal which can be invaluable to taking out their key threats!
Mono Black Midrange
Mono Black Midrange
by DoggertQBones
Standard
Midrange
best of 1
We can take this idea even further and go for Mono Black Midrange! The list is relatively similar to Aggro, but obviously we're giving up all the aggressive elements to go a bit bigger. This version still has plenty of removal, but since you're looking to play a slower game, you can make much better use of the Food and Clue token than other strategies.
Naya Humans
Bo1 Naya Humans
by DoggertQBones
Standard
Tribal
best of 1
60 Cards
$280.58
15 Cards
$134.45
If you want to stay aggressive, but don't want to go overkill with metagaming, Naya Humans could be another strong choice. Humans goes a bit bigger than your typical aggressive deck with the inclusion of Halana and Alena, Partners, so this could be a good middle ground between metagaming and a good choice.
Mono Red Ramp
Mono Red Ramp
by DoggertQBones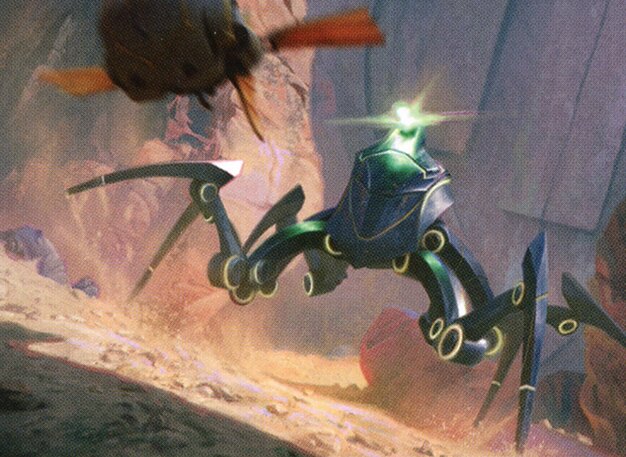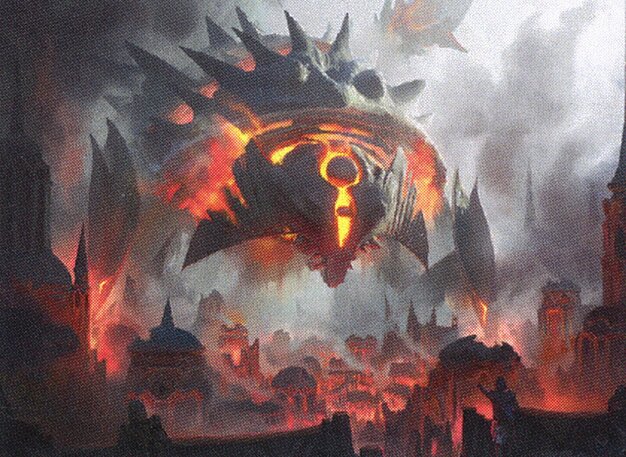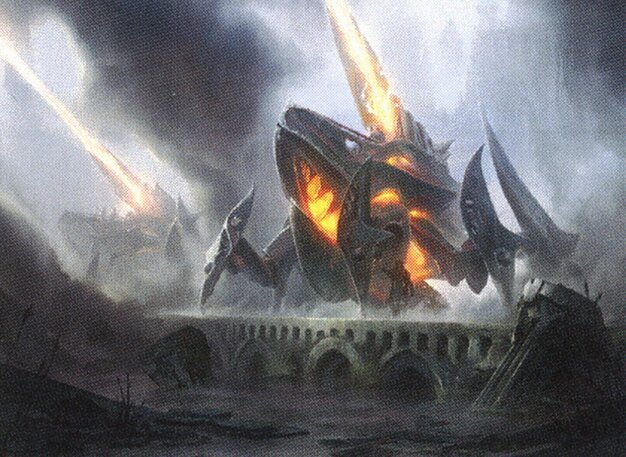 On the complete other end of the spectrum, we have a completely metagamed list! With a huge amount of removal into huge late game payoffs, this deck could fare well in a field of aggro decks and decks looking to take advantage of the aggressive metagame! This is a complete theorycraft so it is a bit of a risk, but if you like living on the edge, this can be a great gamble!
---
Decathlon 4: Standard 7 Win Decklists
Check out the variety of 7 win decklists from the community also!
---
Past Events
Enjoy our content? Wish to support our work? Join our Premium community, get access to exclusive content, remove all advertisements, and more!