Hey everyone! We're back for some more Midweek Magic action featuring whatever kooky format WotC has cooked up for us this week. Apparently, it is The Lord of the Rings: Tales of Middle-earth Constructed. According to the filter on Arena that should include the Mastery Pass rares, but I only included a couple of them in one deck so it shouldn't be a big deal one way or the other.
Since it only includes one set, we don't have any banned cards or Alchemized versions to worry about. I like these type of deck building challenges because they almost feel like an old school block constructed format.
The mana fixing isn't that great in this format, but mono-colored decks weren't looking so hot either. That means everyone gets to play the money-making game hoping their mana works out.
That's it, on with the show (and by that, I mean I will mostly shut up and give you the decklists you've been so patiently waiting for).
---
Event Details
Welcome to Midweek Magic! Each week, try out a different way to play MTG Arena!

Bring a 60-card deck with only cards from the latest set and set off on a journey to master the new cards!

Find out more details about this and upcoming Midweek Magic events HERE.
Duration: July 4th, 2023 @ 2:00 PM PST to July 6th, 2023 @ 2:00 PM PST
Format: Lord of the Rings: Tales of Middle-Earth Constructed
Entry Fee: Free
Ends After: You can play as much as you like for the duration of the event.
Match Structure: Best-of-one matches (BO1)
---
Event Rewards
---
Decklists
Sauron and the Gang
The cool kids of Middle-Earth are ready to light things up after some Hobbits didn't get the message that they can't sit with them. Honestly that table is pretty packed with all nine Nazgul sitting at it (I couldn't resist building one with the whole group). They can get out of hand quickly if you have multiples and aren't embarrassing if you only have one.
It also has a lot of what you would expect out of primarily black deck. That includes plenty of removal with some creatures that are really frustrating to play against such as the Witch-king of Angmar.
Phial of Galadriel is mainly in there because it can fix your mana while ramping you up to Sauron, the Dark Lord. It can even provide some late card advantage. It may be a little off theme with the rest of Mordor's forces, but sometimes you do what you have to do to get where you're going.
MWM Sauron and the Gang
by j2sjosh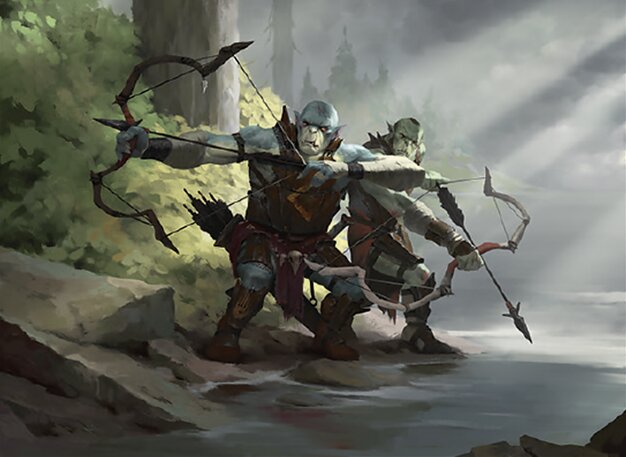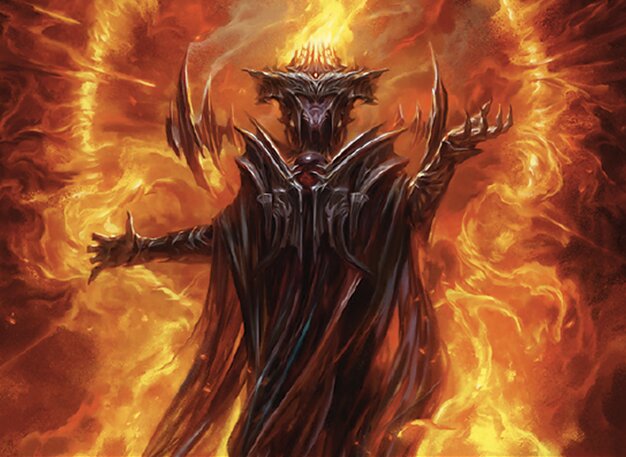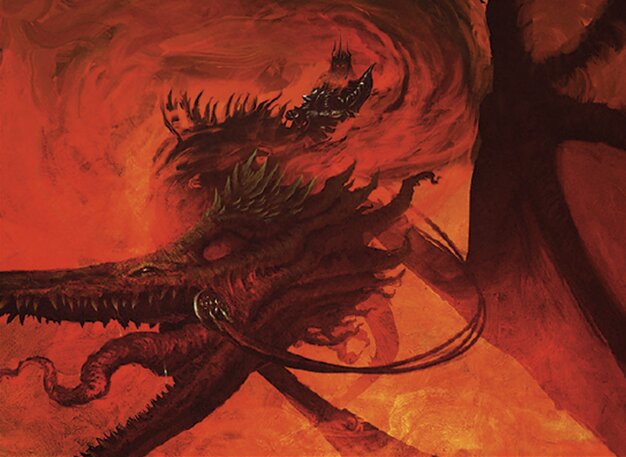 Izzet Spells
This is your Izzet spells decks that's cooking with some serious gas to get you to the point where you are casting Gandalf's Sanction to Zenith Flare your opponent up out of the joint. You can also do some crazy shenanigans by having Gandalf the Grey out when you cast Flame of Anor. Kill two creatures, draw four cards, don't mind if I do.
The back up plan is using Fiery Inscription to burn them out, it puts a serious clock on them if you manage to get out multiples so feel free to go wild.
If you're wondering why I'm not playing any of the rare lands in here, it's because I'm not likely to have a legendary creature out and even a later land drop coming in tapped can be terrible for this deck.
MWM Izzet Spells
by j2sjosh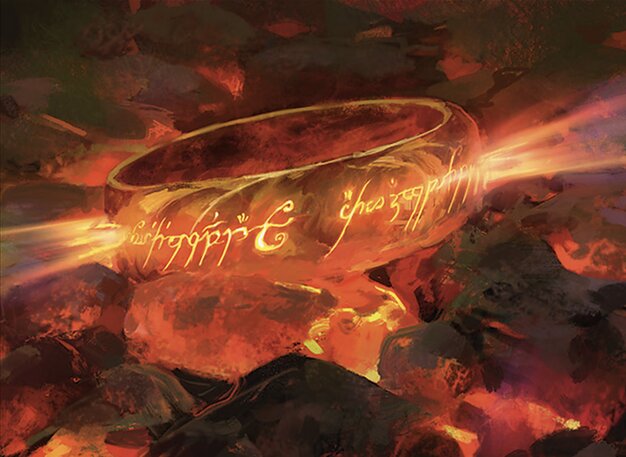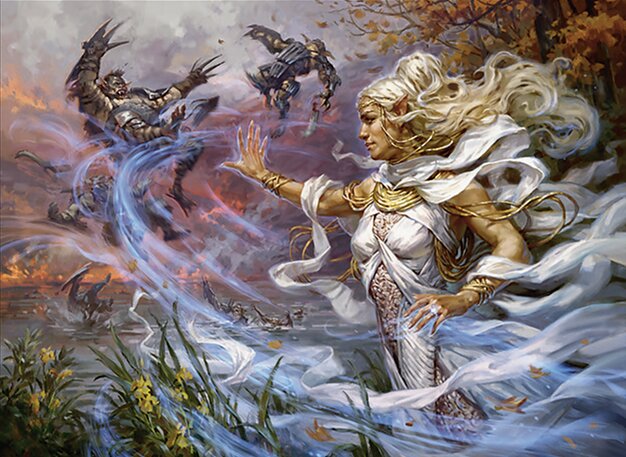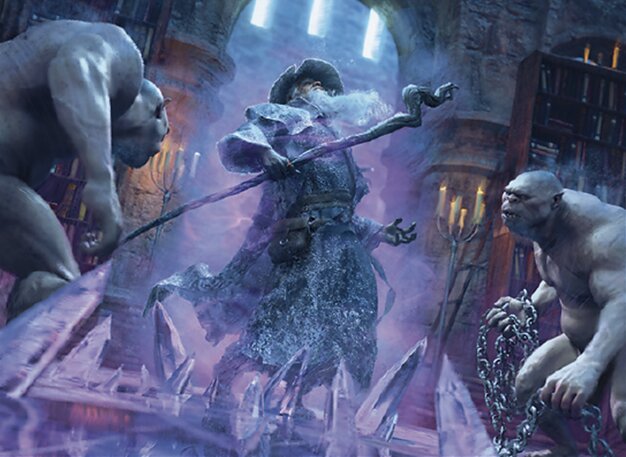 Selenya Food aka Hungry, Hungry Hobbits
The name is pretty self-explanatory for what this deck is trying to do. Play a pile of hobbits and get nuts with food triggers. The only non-hobbit is Mushroom Watchdogs and that it because sometimes you end up with eighteen food tokens which they will happily gobble up.
As explained in the intro, Saradoc, Master of Buckland should be legal, but who knows what the event actually filters by. If not, just replace him with a couple copies of The One Ring It was in The Shire for years and nothing happened, what could go wrong?
MWM Hungry, Hungry Hobbits
by j2sjosh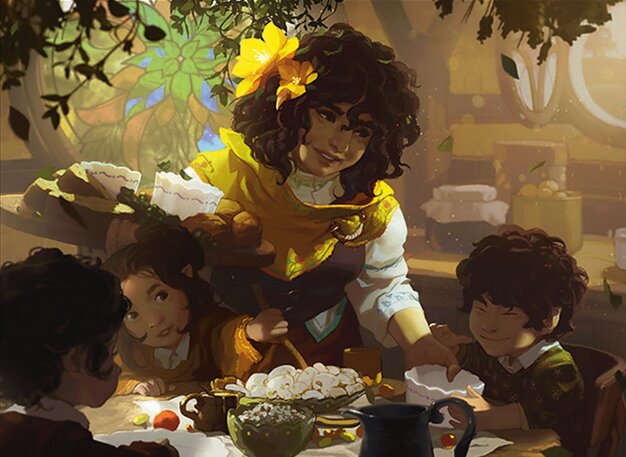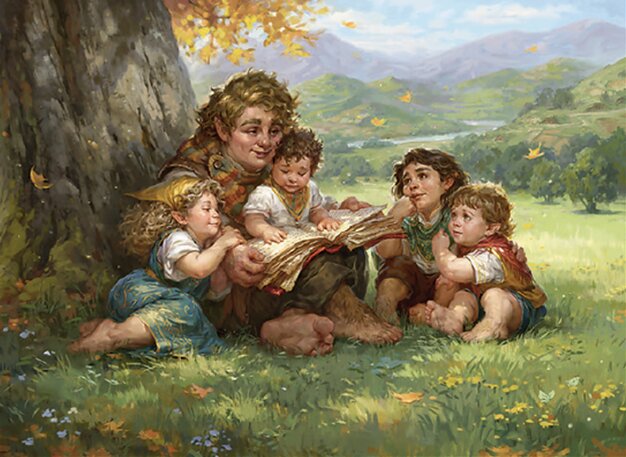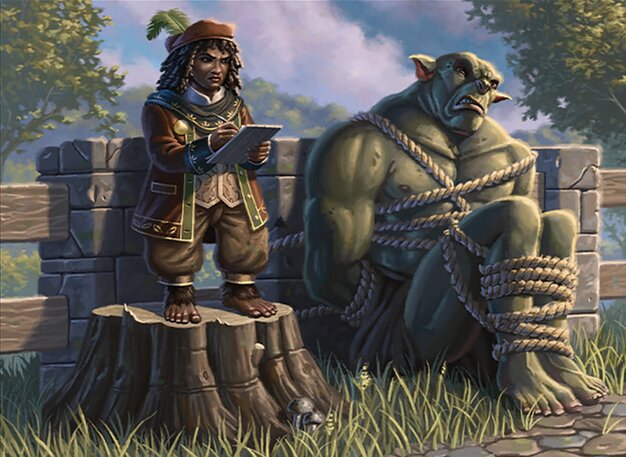 Boros Bashings
It should come as no surprise that Boros is looking to get aggressive with some crazy triggers going off. The main problem I ran into was that so much of it was legendary that it was hard to build a consistent version with out getting some legends stuck in hand.
Horn of Gondor can get absolutely bananas especially if you have an Erkenbrand, Lord of Westfold out. Who doesn't want eleven triggers that each give plus one to power for their whole side?
MWM Boros Beats
by j2sjosh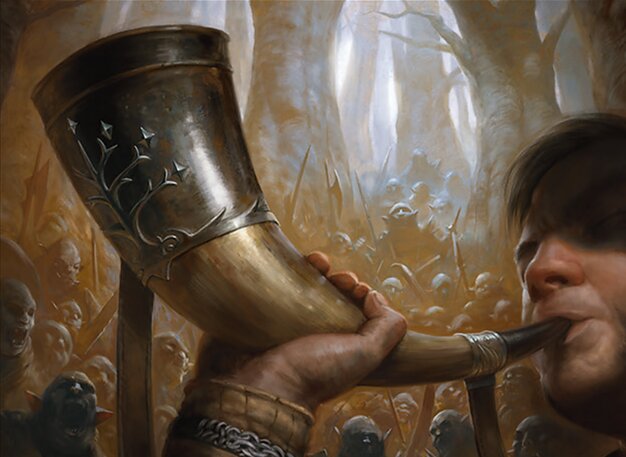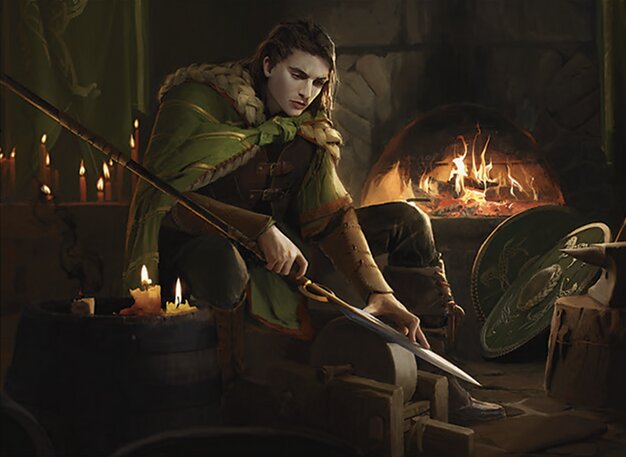 The Ents are Coming
This is all about ramping into a Doors of Durin before getting bonkers with treefolk. It also has plenty of cheap removal to get anything meddlesome out of the way so you can live your dream of slamming a free Quickbeam, Upstart Ent.
It may not be the best deck here, but it has a lot of potential for fun.
MWM The Ents Are Coming
by j2sjosh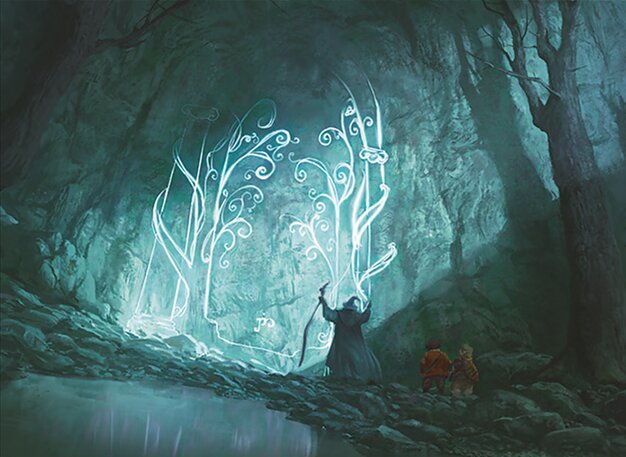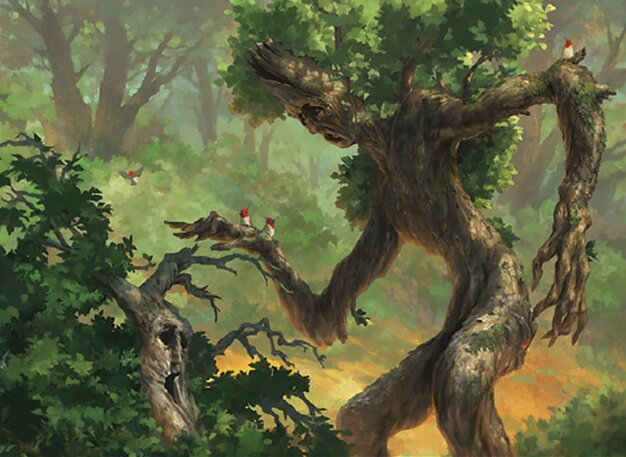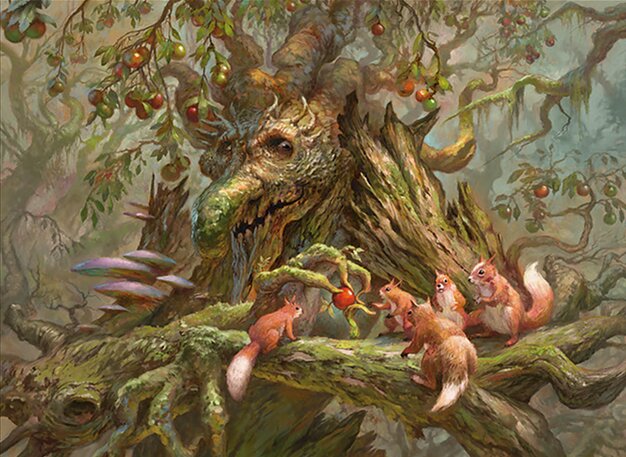 Budget Izzet Spells
For those of you on a budget, I present your weekly dose of commons/uncommons for MWM. Similar to the version with rares, this is based around winning by casting a ton of spells while burning them down with Fiery Inscription. If you want to be a little more authoritative, you can also just Gandalf's Sanction them for twelve.
MWM Budget Izzet Spells
by j2sjosh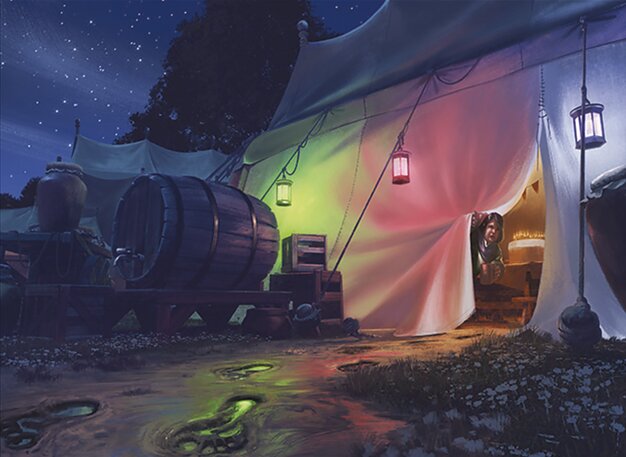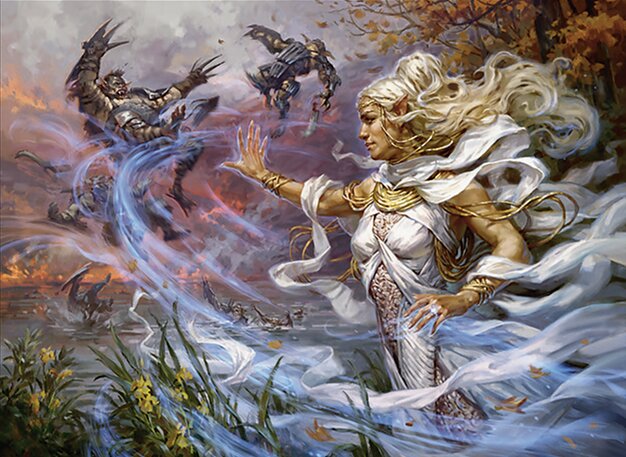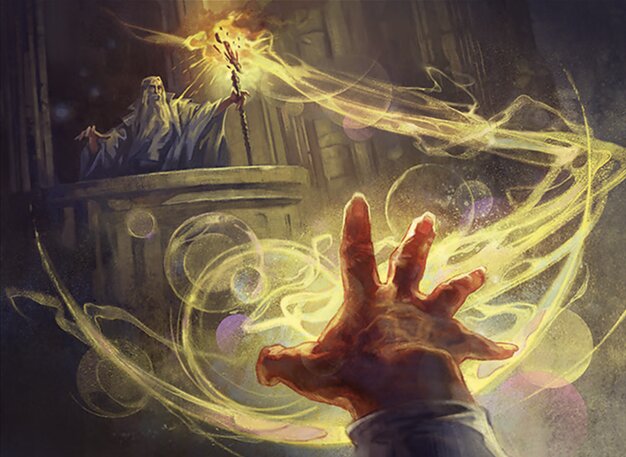 Complete List
---
Wrap Up
Thanks for reading! I'll be back in a few days with some decklists for The Two (Command) Towers Brawl event. Until then, stay classy people!